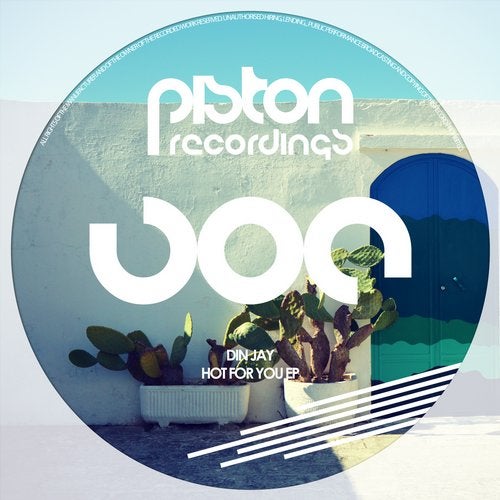 Dino Montanaro aka Din Jay marks his Piston debut with the fantastic two tracker Hot For You which takes us on a trip into sublime deep house music. Hailing from Southern Italy, DJ and producer Dino started getting into electronic music at age 14 after he attended a club. Since then his passion for electronic music (especially house and deep house) became stronger, and he began not only playing records at parties and clubs, but also taught himself to produce his first records in his home studio. Thanks to his talent and production skills he got noticed by several important labels, in 2016 he released his first single on Indeependence Recordings, an Italian label with established artists like Max Riolo, Pagany, Francesco Cofano, Massimo Russo, Alex Raider and more. Several other releases followed on various labels which have garnered a respect from fellow producers and DJ's alike. Din Jay is definitely one-to-watch right now, with his tracks already being played and supported by many top DJs and producers we look forward to hearing more in the future.

Hot For You sets out with a pumping kick drum and bright crispy hi hat combi, which gets the feet moving towards the floor. Groovy chords and a thick chunky bassline burst through and we're locked into a tight deep house groove. Mesmerizing strings and pads fill the spectrum as a cool club vocal rings out. An exceptionally tight and infectious slice that will have the floors rocking no doubt.

House Party delivers a rip roaring deep house joint that will bring that little bit of magic to any peak time set. Bubbling basslines shore up the low while tight beats filled with crispy hi hats and pumping kick drums keep the rhythm flowing nicely. The big hitter here is the upfront and reliable piano hook that will bring an endless smile to anyone's face that listens to it. A truly upbeat groove full of glorious retro style vibes, this one is not to be missed.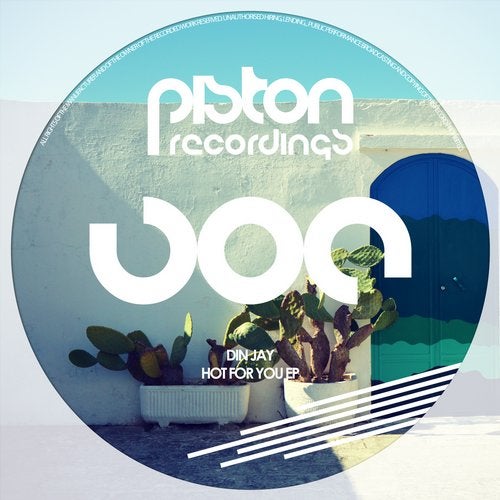 Release
Hot For You