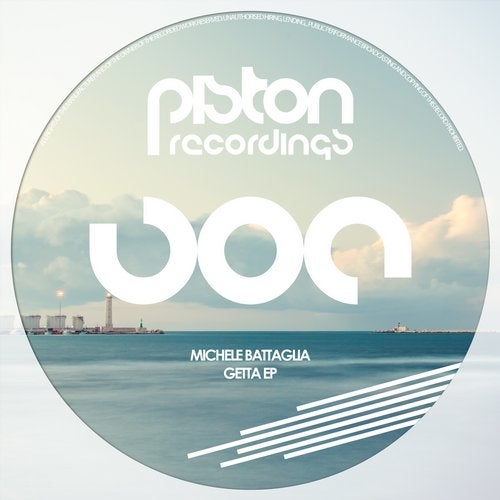 Barletta, Italy based DJ and producer Michele Battaglia debuts on Piston Recordings with the superb tech house fuelled Getta EP. Michele's passion for music became evident from a young age. He discovered a whole world of new sounds and DJ's which inspired him and fed his desire in music. Tech House and techno are two genres he feels most comfortable in and since 2015 he has seen release on labels such as Sousa Label and Shaman Records. A rising talent with lots to offer, hopefully we'll be seeing more soon but for now enjoy this solid cut.

Getta sets out with a massive pounding kick drum and rhythmic hi hat sequence. A deep rumbling bassline soon joins in and we find ourselves completely locked on to the dancey groove. Out of nowhere a super cool vocal burst through adding a club appeal to the sound. An intensity builds around the core of the track where those tight rhythms align with that superb bassline making this an absolute must for any serious tech jock.

Ritmo intros with stomping kick drum and sharp clap on top of a probing bassline and a very cool spoken vocal. Intricate patterns on the percussions deliver a solid rhythmic flow as that bassline dominates the low end, driving the track effortlessly. Short breaks reveal cool arpeggios before the raucous beats take over. A definite late night stomper that will not disappoint.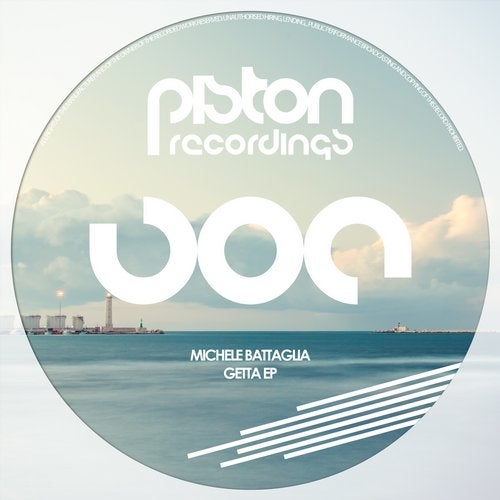 Release
Getta EP