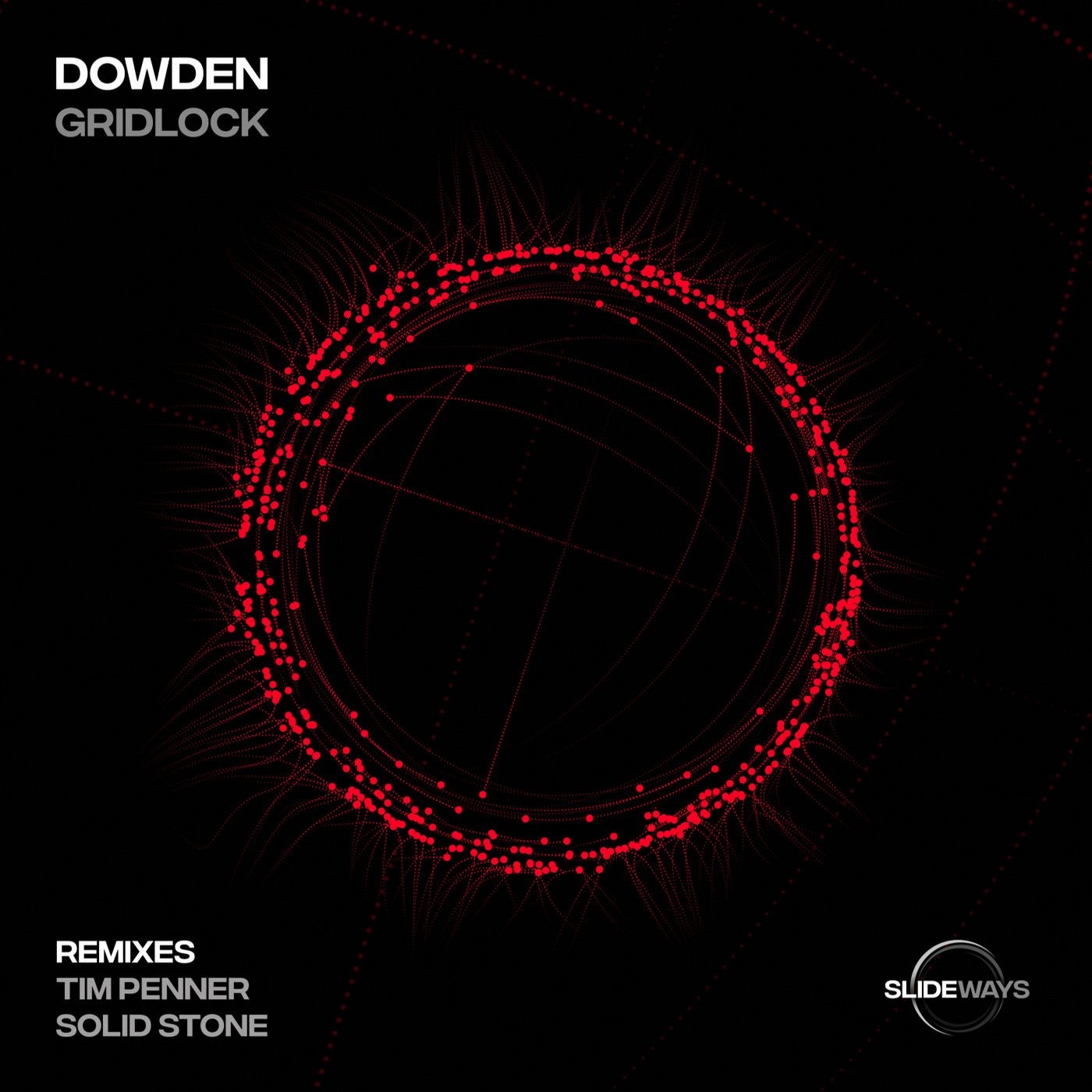 Release Date

2019-11-01

Label

Slideways

Catalog

SLIDEWAYS28
Tim Penner's Slideways Music returns welcoming Dowden back to the label for his debut single. Previously known as Onez!e, the Canadian artist has settled into his Dowden moniker quite nicely with appearances on Beatfreak, Beat Boutique, ICONYC and John 00 Fleming's JOOF Recordings. Having first appeared on Slideways with a remix of Basil O'Glue's 'Dante', Dowden now lands back on the Canadian imprint with 'Gridlock' alongside remixes from Tim Penner and Solid Stone.

Since adopting the Dowden moniker we've seen the Canadian stretch his creative wings. Although rooted within the confines of progressive house Dowden has also explored the deeper and more techno oriented blueprints of the genre. His latest leans towards the latter with a tough foundation and crisp rhythmic drive. It's calculated build and hypnotic drawl is heady to say the least, with astral effects and wonky arps fully saturating your senses as the breakdown commences. Cinematic yet cosmic, icy overlays heighten emotion as the centrepiece unfolds, playing off the cascading themes, before a gentle rush ushers in a stellar finale.  

The first interpretation of 'Gridlock' is provided by Slideways label boss Tim Penner. 2019 has seen the Canadian artist forge a strong bond with John OO Fleming's JOOF Recordings. The UK imprint has played host to the Toronto resident's only two offerings of the year, the 'Oceans Between' EP in January and the February release of his Beatport #1 artist album 'Radio Silence'. Now returning to his comfortable home of Slideways, Tim delivers a powerful rendition of 'Gridlock'. Once again operating at a creative peak, the Canadian maintains the tough, punchy ethos of the original while reworking the melodic narrative in a darker more astral fashion. It's crunchy rhythms and fiery percussion unite in a perfect sonic marriage, while an array of fierce effects steal the air. Intense and vivid, it's a storyboard of modulation which ultimately rules the narrative, running through a cavernous break as percussive flurries and creaking artefacts unite for a massive crescendo. 

Rounding out this all Canadian release is Solid Stone who returns to the label and provides the second and final interpretation of 'Gridlock'. 2019 has seen the Montreal resident release three critically acclaimed EPs. Coming courtesy of his Phenomena imprint, this trio of two track offerings yielded play and support from some of the underground's most prominent tastemakers in Adriatique and Tale Of Us. Now returning to Slideways for the first time in almost three years, Solid Stone caps the release off with a stunning take on 'Gridlock'. Anchored by a rippling groove and rhythmic waves, it sits as a more emotive complement to its predecessors. It's evolving narrative builds a palpable tension across the first act, as layers of percussion converge before smoothly segueing into the main break. Taking a cue from the original, the arp rises to prominence amidst warm bass swells and sizzling electronics, as percussive splashes and heady beats usher in a massive drop. Another superb remix from Solid Stone which completes what is a triumphant return for Tim Penner's Slideways Music.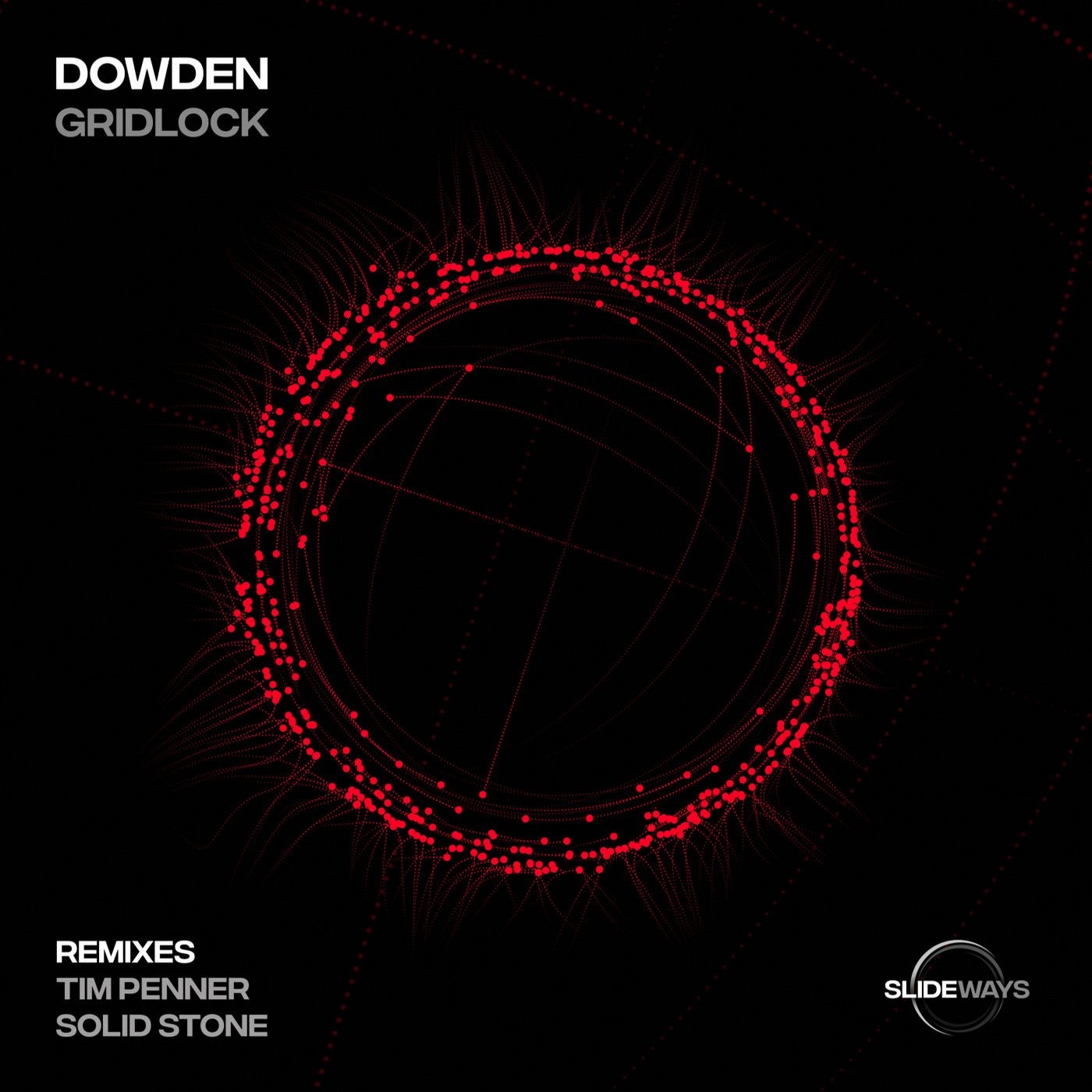 Release
Gridlock
Release Date

2019-11-01

Label

Slideways

Catalog

SLIDEWAYS28