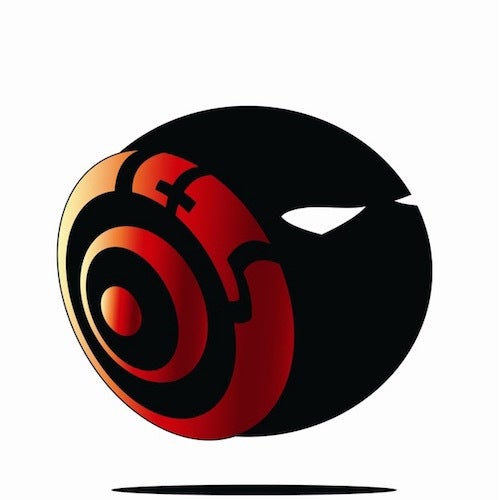 V/A Green - By Mojo - Digital Only Release!!!Green - The Concept

The psytrance community all over the world and Mushy Records family has a soft spot for nature.
We respect the environmentas it is our most enjoyable place for conducting our little shindigs.
Green is just a reminder to all of us that taking nature 4 granted may leave us one day with no place to party and celebrate our beloved dance rituals with our closest friends.

Of course this is just a thought with relations to music and that protecting our environment has a wider aspect to it. without it planet earth will just will not be able to exsist. all the technological triumphs will not be able to flourish and instead of moving forward into an utopian future, disaster shall be brought forth.

We at Mushy records believe that protecting, preserving & cherishing it should be placed on top of the agenda!!!
Mojo has decided to dedicate his first compilation to help grow the awareness to such an essential fact of life.

It is never to late to wake up and take action, starting from the basic day to day things and gradually moving up towards more efficient activities.

Green - Release Info

V/A Green include 6 fresh, new unreleased tracks, carefully picked-out to provide the perfect atmosphere and energy to the dance floor.

Mojo, a member of the greater Mushy Records family has taken upon himself the important task of compiling this remarkable set of tracks.
Mojo: "The Trance community as I see it today are split into so many different styles & genres, ranging from Progressive to hard Trance, Electro & Techno influences I decided to locate tracks which will fuse in all of their passions & desires in order to satisfy ALL!!!"
V/A Green includes tracks by In-Panic, who's monstrous debut album is just around the corner, Bubble which are considered as one of the most innovative live acts around, Twilight giving a optimistic morning blaster, his debut album is coming real soon as well.

Keep It Green!!!