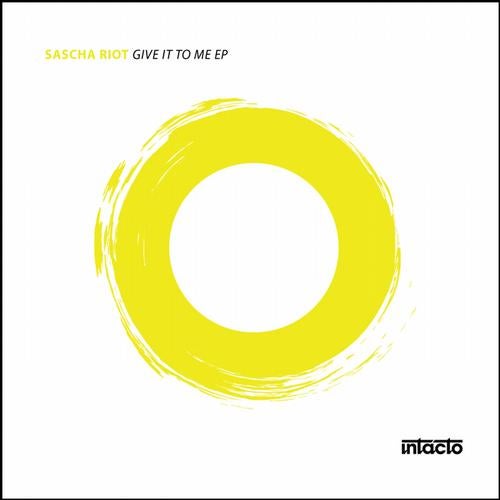 Release Date

2013-02-18

Label

Intacto

Catalog

INTAC045
For our 45th vinyl release on Intacto Records, we welcome back SASCHA RIOT.

After spinning records for more than a decade, Hamburg based Sascha Riot knows how to play the game. Musically influenced by Funk, Soul as well as HipHop and House tracks of the early 90s, he now describes his own style simply as true House music. Organic and down to earth grooves combined with uplifting vibes and emotions touching the heart and soul of the audience thats his simple but effective magic formula.

Sascha has begun to set his mark on the international dance scene with the Nothing But Love release on Intacto Records in 2012. Now hes back with an extremely versatile EP that is packed with tech house bliss.

GIVE IT TO ME: A commanding bassline that is deep, fast and delicious is mixed with the challenging vocals to create rolling waves of tech house ecstasy, making you hungry for more. The track gives you everything you want.

CUBRALOCO: You can taste Sascha Riots passion for funk and soul in every second of this track. The warm, delicious groove will make you want to do something loco. So kick off your working clothes and head for the nearest club. Order a nice cocktail and dance the night away!

CUBRALOCO [DENIED REMIX]: The German duo Denied, consisting of Tobias Geier and Ronny Krüger, did a remix for Saschas previous release on Intacto. Now they worked their magic again giving the original track a rough edge that is dancefloor gold.

COMPACT ATTITUDE: A clean, upfront beat is treated with a dark melody line to create Compact Attitude, a genuine beauty that is down to earth and honest.

HIGHLIGHTS FEEDBACK ARTISTS:

Davide Squillace: nice one thks

M.A.N.D.Y. vs Booka Shade: thank you for good music!

Ramon Tapia: denied mix is dope ! full support

Karotte: the complete ep is great. incl. the rmx. nothing more to say.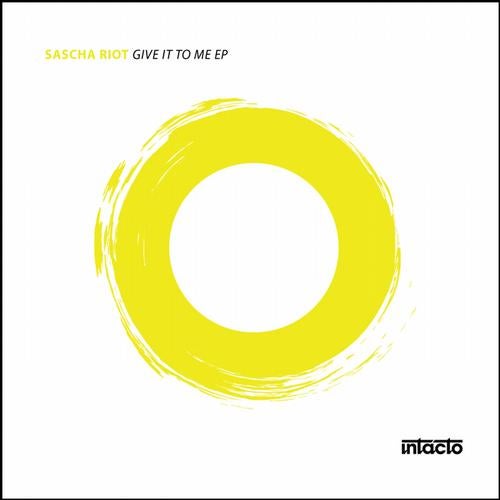 Release
Give It To Me EP
Release Date

2013-02-18

Label

Intacto

Catalog

INTAC045