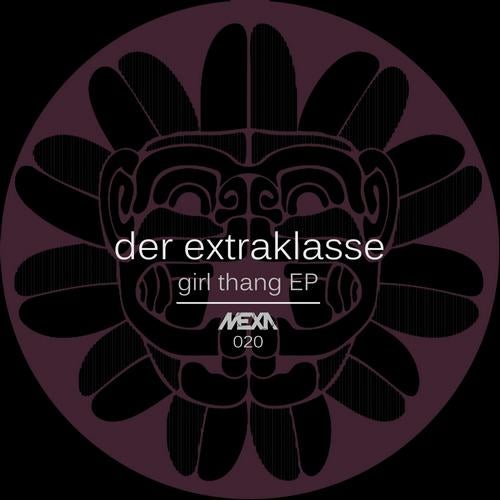 Together, Brazilian producers Ke Fernandes (AKA Groove Delight) and Thayana Valle form Der Extraklasse, the fledgling all female duo who perk up here for their debut release on Alex Rubio & Louie Fresco's similarly burgeoning MEXA imprint.
The Girl Thang EP is the release in question. The girl's debut EP, it leads the listener on a sultry walk through a garden that's filled with dark, mysterious crevices and whimsical, beguiling sounds alike. The title-track serves up an obvious case in point. Dark, devilish and imbued with various off-kilter snares and a lingering bassline that harks throughout, it's nothing if not a fitting track with which to entice listeners to the dancefloor.
''Endless Road'' is another track that's as unpredictable as it is enticing, with its rich chord structure and its many melodic bursts bringing a heavy dose of colour to the table. That they're offset with a deep, humming bassline only adds to the tangible appeal that abounds throughout. 
Lastly, ''Black Rose'' continues in a delectable manner where ''Endless Road'' signed off, with its spirited piano stabs merged with a ghoulish, spliced vocal and a mushrooming bassline that grows in stature and prominence throughout the course of what is a throughly engaging finale. MEXA just keep going from strength to strength they're the label that can't be stopped right now.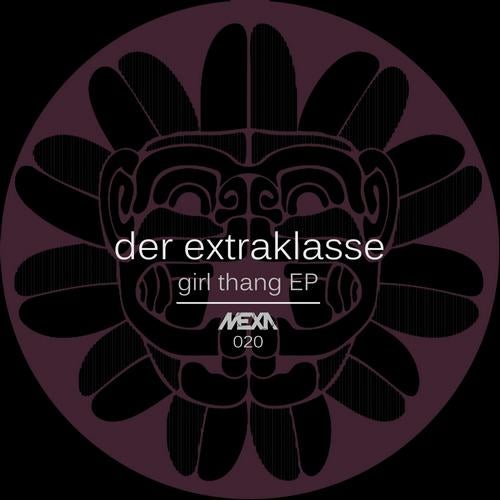 Release
Girl Thang EP