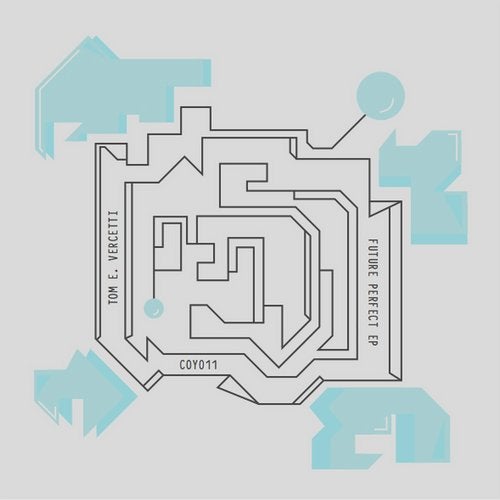 Tom E. Vercetti is the kind of talent that gets signed immediately, no hesitation or questions asked; such was the strength of his original demos sent to Coyote Records this time last year. The young producer's biggest waves to date have been made remixing Last Japan's Harca for Coyote, and his Silk Road Assassins project with Chemist and Lovedr0id that has borne releases on Gobstopper Records' piece edit series and the mighty Planet Mu. Now Vercetti's time to fully announce himself on the solo front comes via his debut 12", the Future Perfect EP, featuring a couple of those stunning original demos alongside some work fresh out of the studio.

The record is awash with widescreen celestial melodies; not least on the anthemic lead track Future Perfect, where synths dazzle like star systems above the broad physicality of his basslines. Experimenting with melody forms such a integral part of Vercetti's production process, and they continue to take centre stage on Fugitive and Infinite Plane, harnessing MssingNo or Mr. Mitch levels of emotiveness. Where his synths forge fantastical soundscapes, the beats keep you moving, with structures that coalesce elements of grime and hip-hop in the heaviest possible way.

No Coyote release would be complete without a stellar remix from the team; this time Chemist steps in with a menacing rework of Infinite Plane, replete with overdriven 808s and stripped back atmospherics.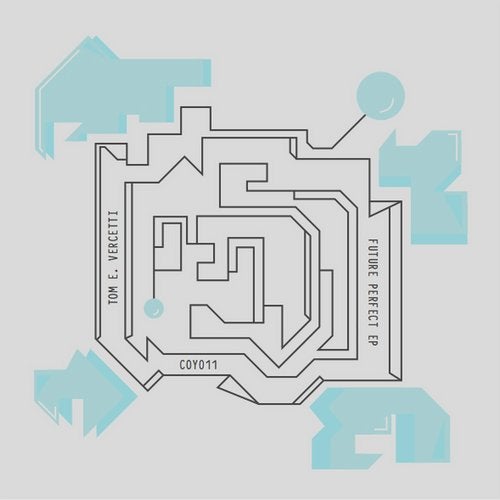 Release
Future Perfect EP