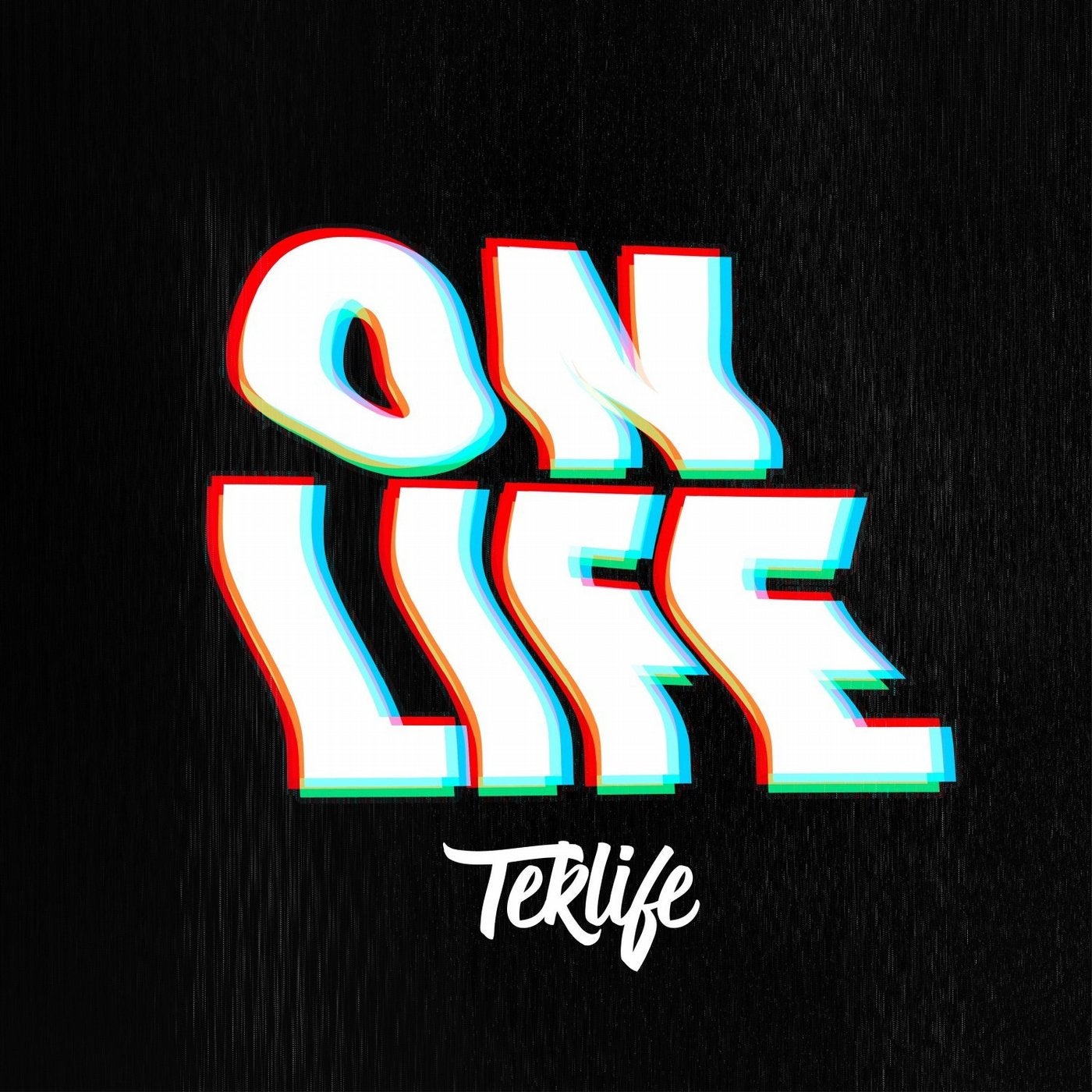 Release Date

2017-02-17

Label

Teklife

Catalog

TEKLIFE004
TEKLIFE Records are ready to drop their 4th release: a massive 23 track compilation titled ON LIFE. This digital-only release will be available to download on February 17th 2017.

ON LIFE is a musical snapshot, capturing the TEKLIFE family's present state of mind in these uncertain times. This collection of new footwork music is full of powerful, conflicting emotions; positive and upbeat in the main, but also encompassing the defiance of Kant Fuk With Us by Mel G and Sirr Tmo, the anxiety expressed in Idiot by DBK, and the paranoia of 144 by DJ Earl and DJ Manny.

This expansive compilation showcases the strength in depth of the TEKLIFE roster. DJ Earl and Taso both received widespread critical acclaim for their solo releases on
TEKLIFE Records last year, and now they return to the fold, appearing alongside the Chicago-centric footwork originators and their international counterparts.

The opening track, L's Up for Rashad, plays homage to the late, great forefather of
Footwork, and Rashad would have been proud to hear the calibre of music that his old friends are producing as we enter 2017.

The rest of the Footwork pioneers are here in force: DJ Spinn, RP Boo, Gant-Man,
Traxman, DJ Manny, DJ Tre and Boylan all feature on this compilation. These OGs have never lost their passion or creative spark – and as ON LIFE demonstrates, they continue to make tracks that energise the mind as well as the feet.

Representing the next generation of TEKLIFE, we have a new wave of producers
including DJ Taye, DJ Paypal. Slick Shoota, Heavee, DJ Chap, Durban, Weezy and Sirr Tmo, who bring with them a wealth of fresh ideas and stylistic influences.

ON LIFE also features notable guest appearances from some TEKLIFE affiliates. Ghetto House pioneer and man-of-the-moment DJ Deeon collaborates with Boylan on 3 Fine Hoes, an acid-laced beat with a sexually exuberant vocal hook. A. Fruit is a prodigiously
talented producer from Moscow, and her contribution, titled Took A While, is a
beautifully crafted and highly emotive expression of solidarity and belonging. Elsewhere, DJ Big Hank teams up with Sirr TMO on the more dancefloor-orientated Don't Just Stand There.

ON LIFE is a powerhouse of a release; there are no fillers here and it is impossible to pick a stand out track. ON LYFE!!!!!!!!!!!!!!!!!!!!!!!! by Traxman is sublime, Let's Go by RP Boo
is an instant classic. Mercury by Durban is spine-tingling, Altitude by Gant-Man is
supremely uplifting. Every track brings new surprises; unexpected chord progressions and digital rhythmic patterns lurk round every corner. As a statement of intent, the
message is clear: The future of Footwork is in safe hands.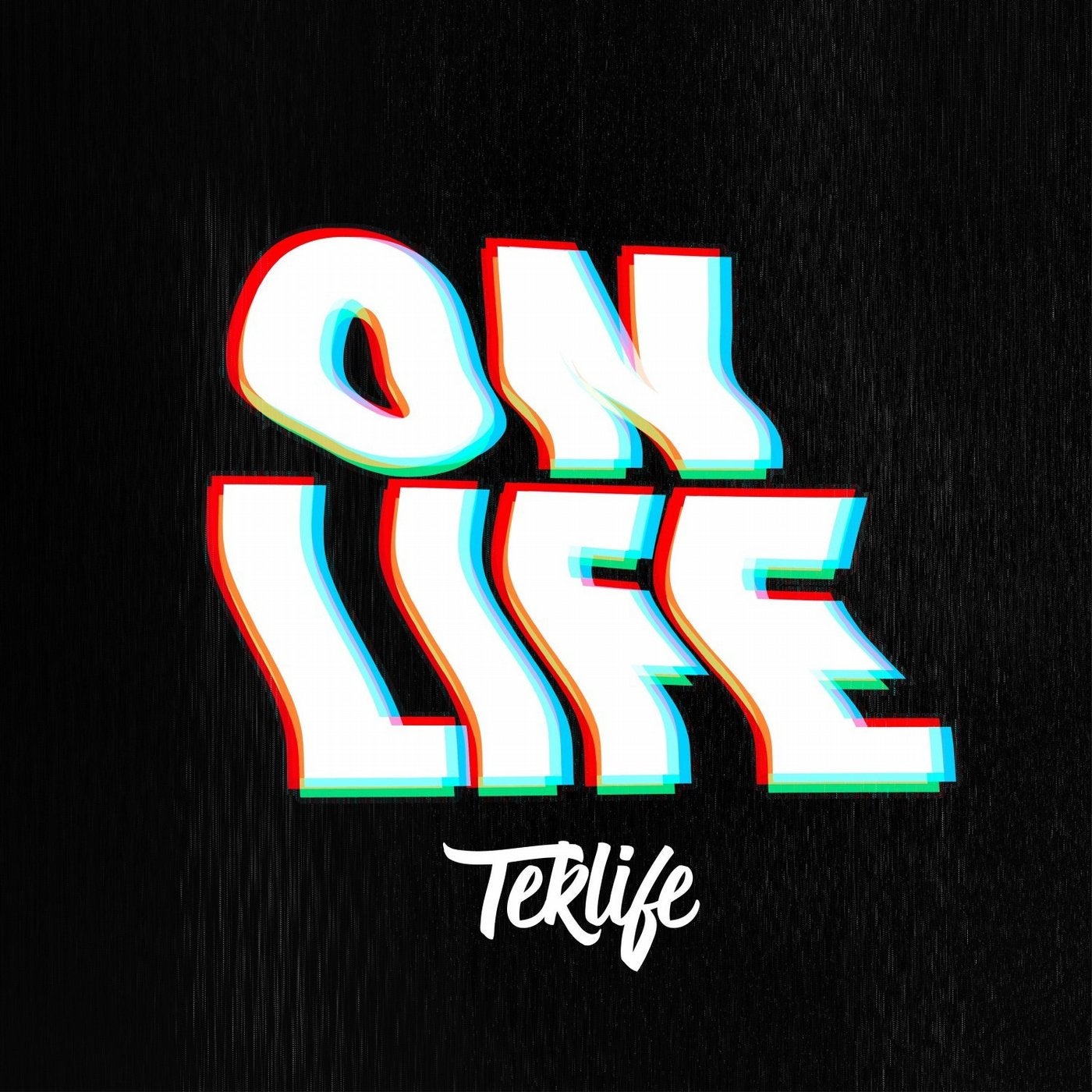 Release
ON LIFE
Release Date

2017-02-17

Label

Teklife

Catalog

TEKLIFE004