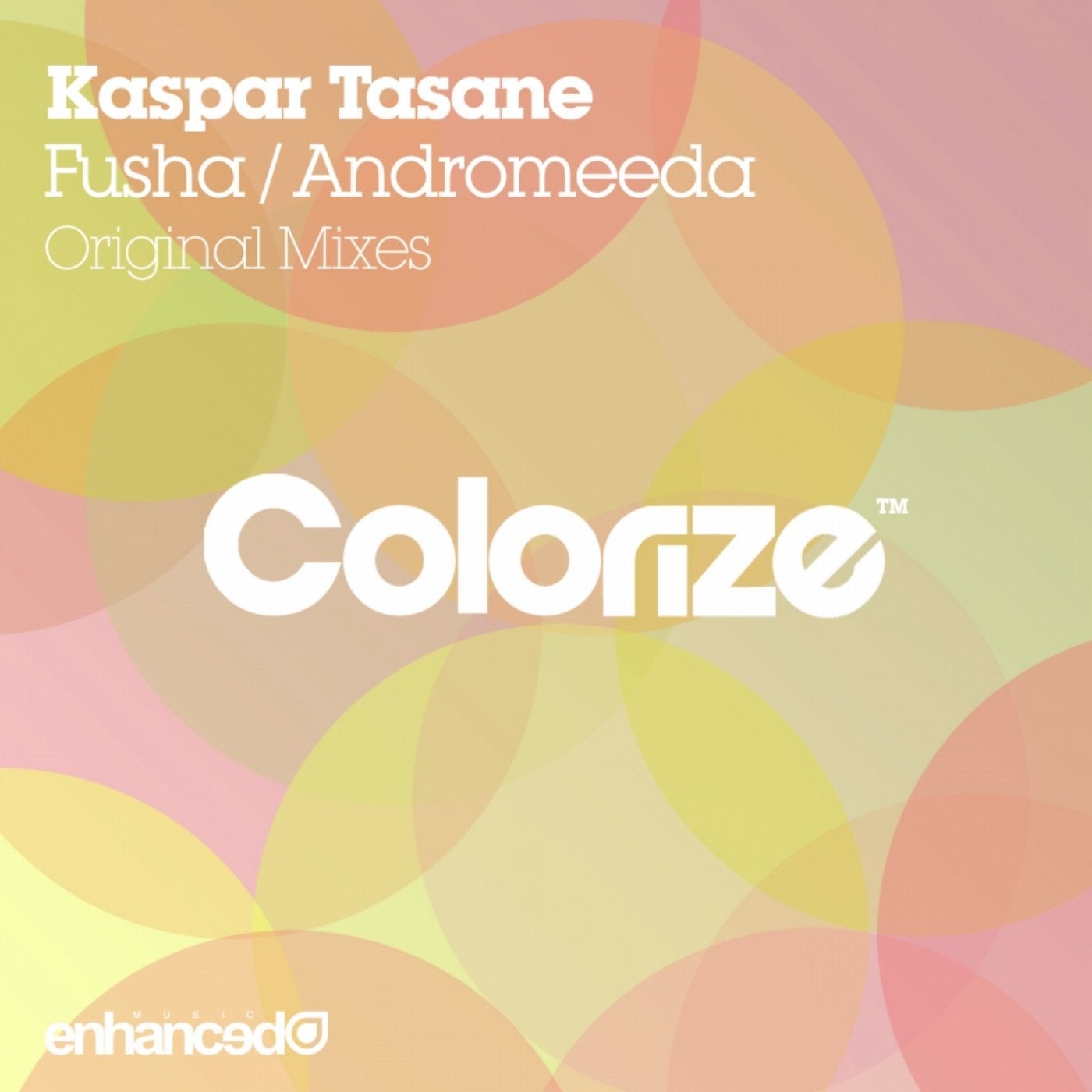 Back with his second EP after the success of the 'Exoplanet / Playa' EP released earlier this year, Kaspar Tasane brings his stylish Progressive style back to Colorize with 'Fusha / Andromeeda'.

The American producer impressed with elegant atmospheres, smooth chords and tight pads with his previous EP and his next offers up more of the same. With an uncanny ability to create evocative atmospherics, the EP's first track 'Fusha' is a true Progressive journey. Grooving bass accompanies rippling synths and crisp chords to culminate in an entirely satisfying slice of real Progressive House.

Tying up the EP with 'Andromeeda' Kaspar Tasane delivers a spine-chillingly complete arrangement of graceful bass, cosmic FX and progressive chords.

Yet another stellar EP from Kaspar Tasane on Colorize!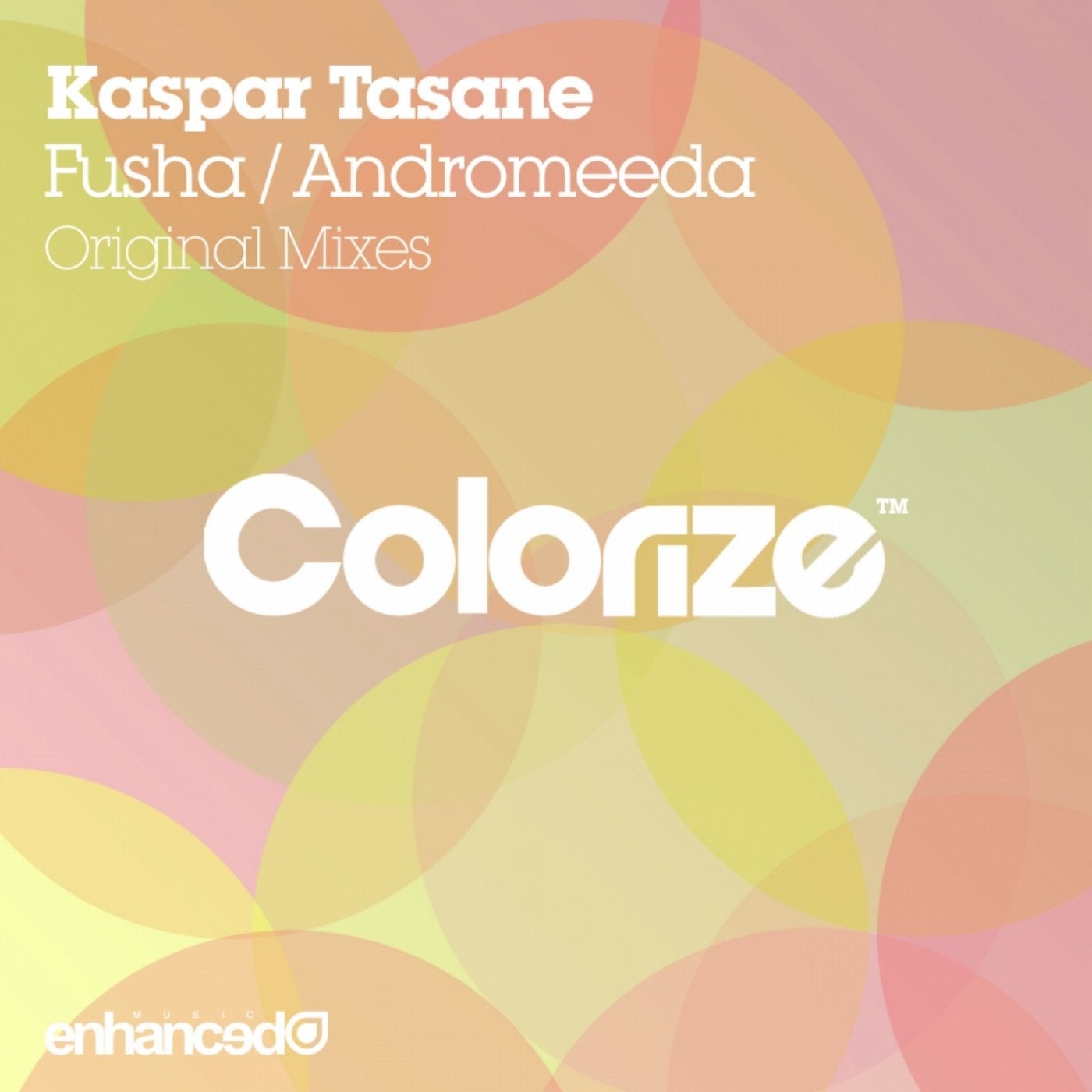 Release
Fusha / Andromeeda