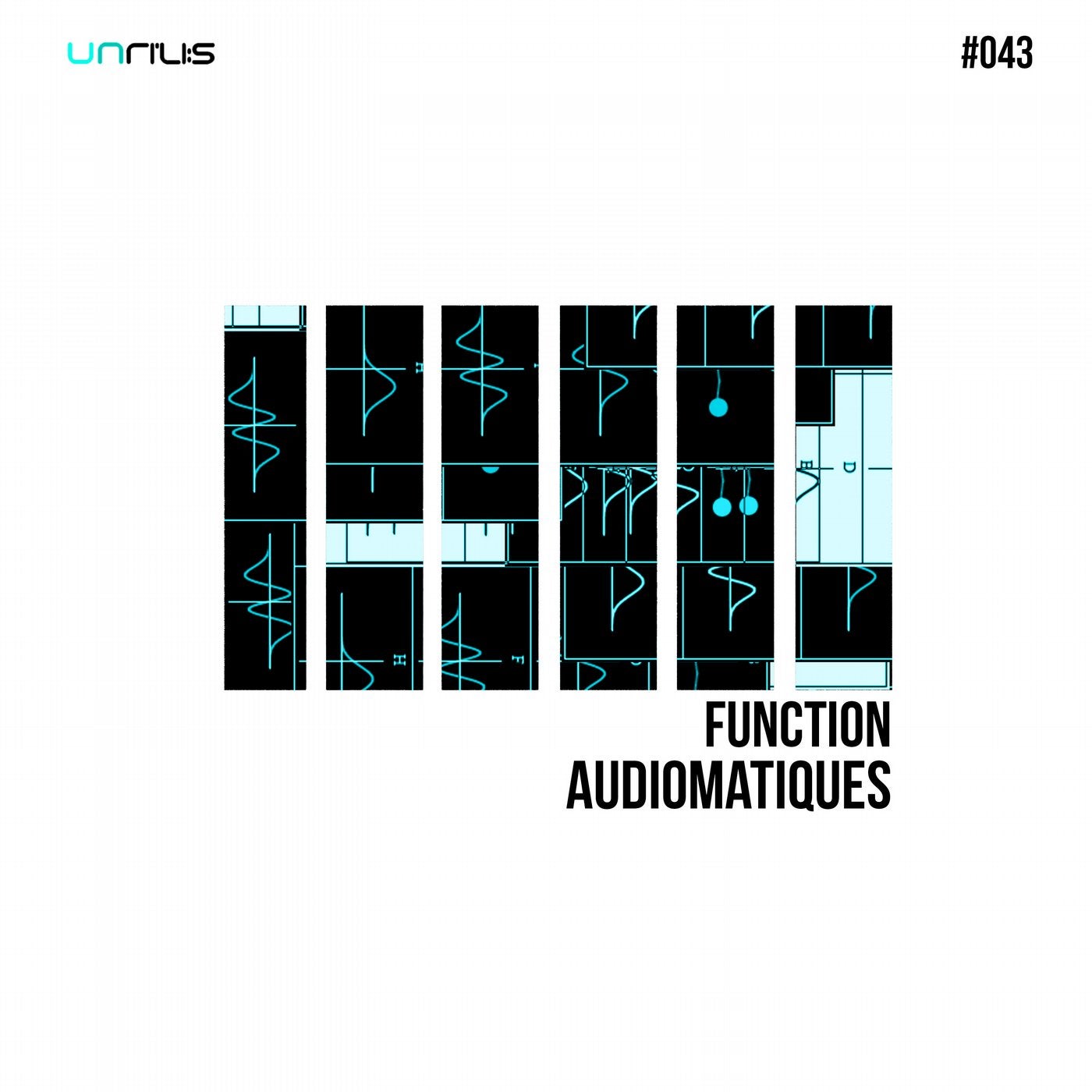 Release Date

2018-11-02

Label

Unrilis

Catalog

UNRILIS043
A match that has been anticipated for years now, Audiomatiques celebrates a supernova of a solo debut with the album Function on Unrilis, a four-track collection that showcases the sincere passion for electronic music that the artist has brought to the scene with this persona for almost a decade. Born in 2010, Audiomatiques channeled his producer skills gained at Nut Academy to bring his music into staples of the club scene like Elrow, International Talent, Output New York. An all-terrain vehicle if there ever was one, Audiomatiques also counts official membership with Beatside in his quiver of talents, as well as a deep connection with Unrilis as the labels A&R. As such, his keen ear for catchy beats and pure invention pushes his own artistic output to new levels of greatness, making Function a start-to-finish banger of an album if there ever was one.

Function Intro - An appetizer as grand as it is tantalizing, the hook starts quickly and electrifies listeners with excitement for whats coming next. Like any solid opening act before the arrival of the headliner, the track succeeds well in boosting heart rates before the main attraction.

Function - Playing hard on a percussive juggernaut of a beat, the build-up of the intro is as strong as the clear mastery of the guiding hand beneath the tracks arrangements of tremendous vocal effects and synthesizers. An onslaught of tech energy that can only be called infinitely catchy and infectiously danceable, the title track is bound to be a favorite with critics, DJs, and crowds of all kinds.

Acid Line - A tectonic variety of rhythm comes to mind for the sheer depth of the bass at work here, creating an earthquake of sorts by way of some truly ground-shaking drums and high-hats that race away with all the energy one could ask for. This track is certainly a trip worth taking, and invites repeated plays again and again for electronic fans of every variety.

To the Rhythm - A love letter to the foundations of music itself, the journey drawn out here veers from tribal-inspired drum work to hauntingly melodic vocals, charging bravely into terrain that is at turns surprising and awe-inspiring for its creativity, all while never once losing an ounce of energy through the outro.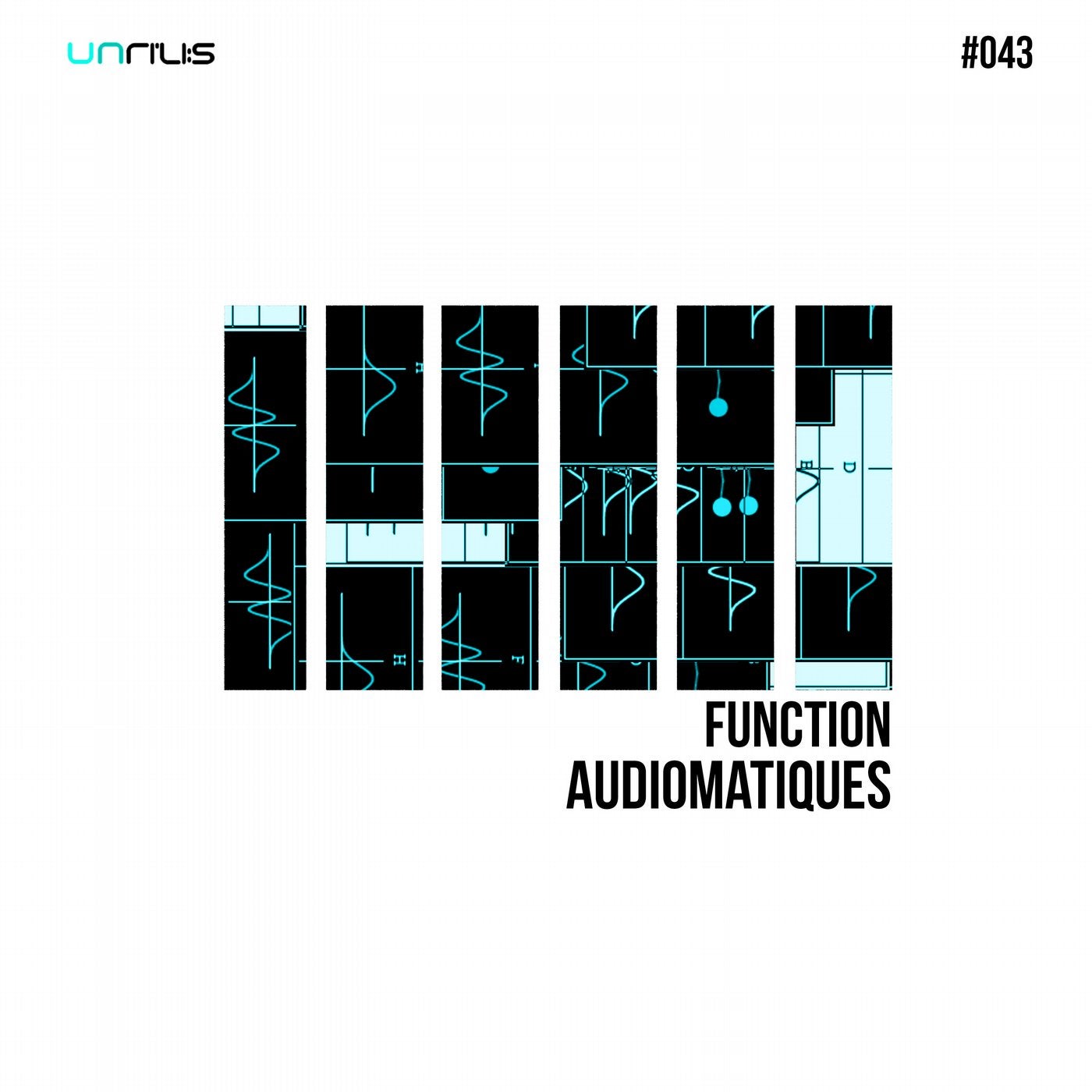 Release
Function
Release Date

2018-11-02

Label

Unrilis

Catalog

UNRILIS043