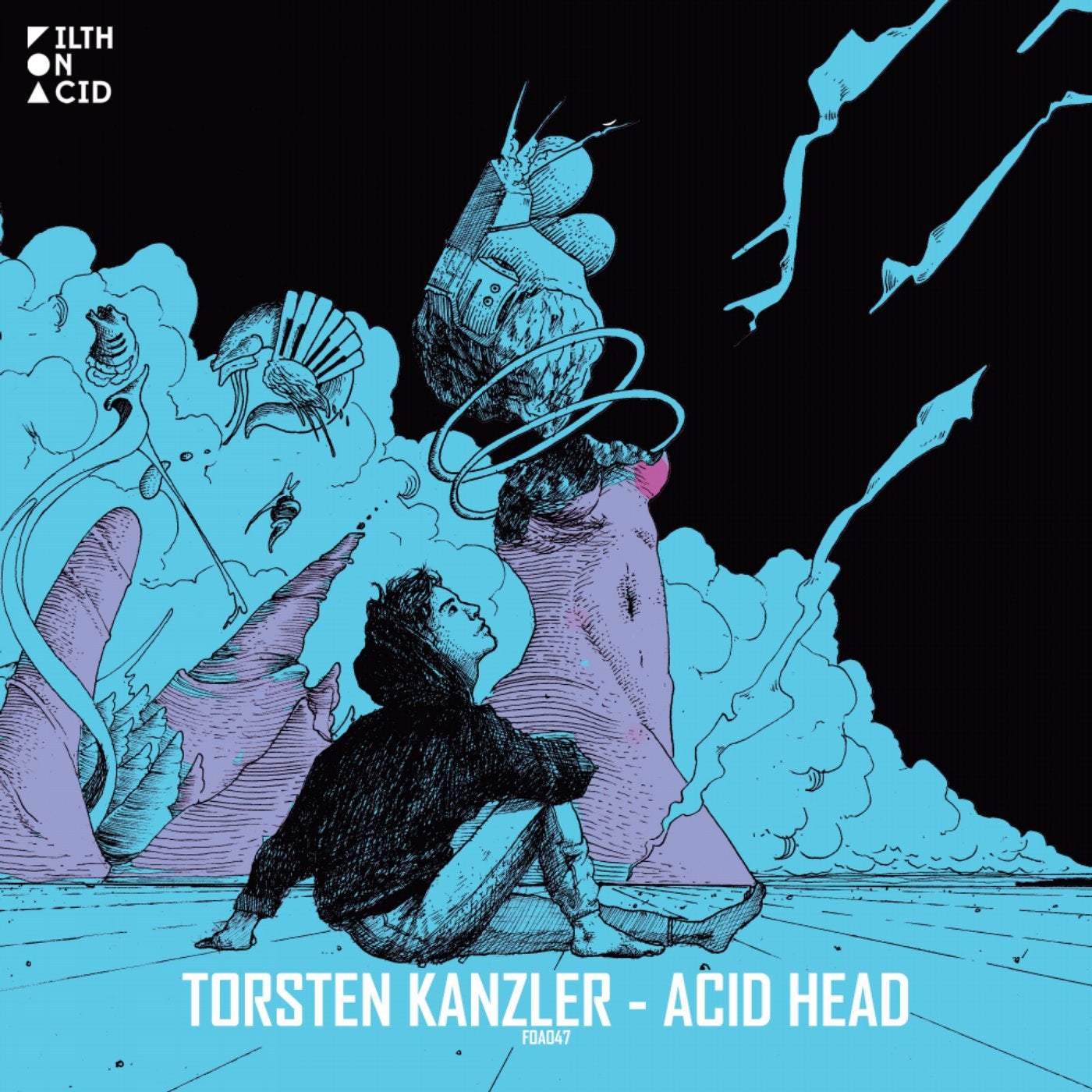 For FOA047 we welcome a producer and DJ who has been rocking the dancefloor for more than 20 years NOW. What he delivered to FOA must be summarized as pure Power. Are you ready to have your boat rocked or is your boat already secretly crashing?
This is Torsten Kanzler!
This is Filth on Acid NOW!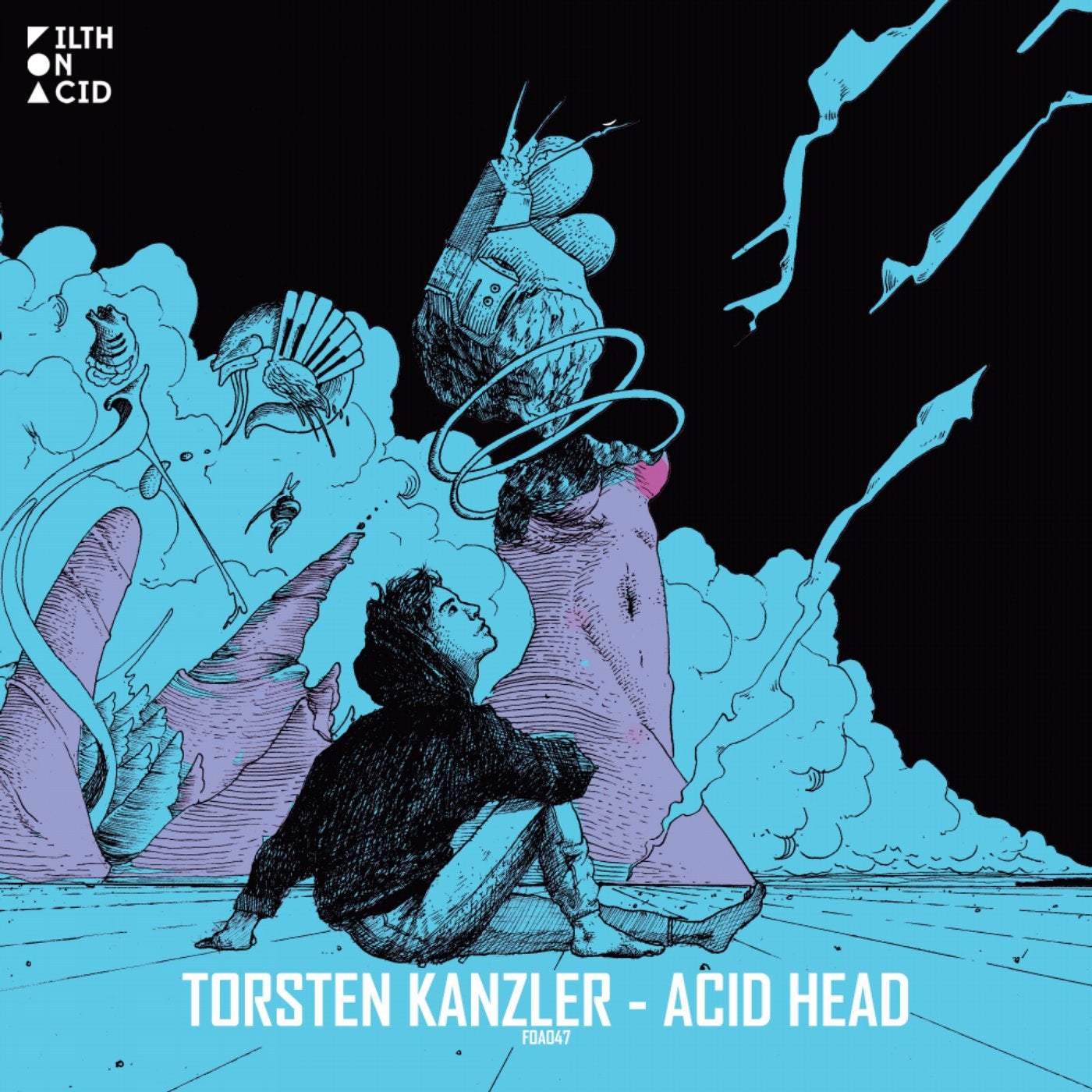 Release
Acid Head