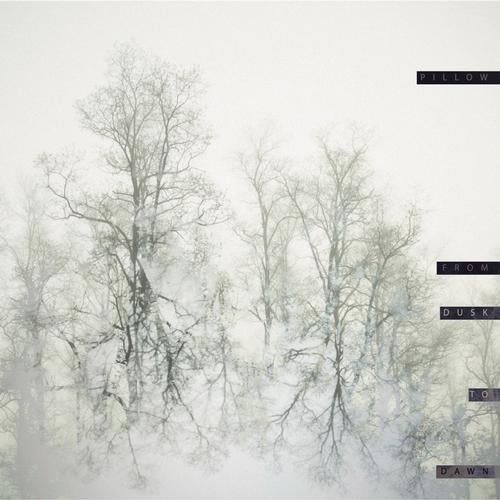 Pillow
Best known as the keyboarder of Italy's premier post rock combo Giardini di Miro, wowing fans and sceptics alike with their formidable long players and impressively intense live performances, Luca Di Mira finally returns as a solo artist. After "Flowing Seasons" (2006), released on the now defunkt label "2nd Rec", From Dusk To Dawn" is the second album he pursued on his own.
6 years down the line, Pillow's sound has changed quite drastically, yet glows with the same shocking deepness. Focusing on a unifying, even more orchestral sound, Di Mira creates his own melancholic universe. Centered around the epic "Silent Journey", Pillow demonstrates in each and every track, how music should be approached in these troubled times. Merging subtle piano fragments, overwhelming string arrangements, minimal guitar melodies and even 4/4 beats, Pillow has written a soundtrack no one will ever forget.

From Dusk To Dawn (explained in Pillow's own words)
An album often begins as a collection of songs which embodies both different moments in life and the feelings of those who experienced them. Although this album was written over a fairly long period of time, its mood is quite homogeneous as the common thread that binds each piece to the others is the night, bearer of peace, reflection, introspection and dreams.
This album was almost entirely written at night. I started writing when I moved from the city to the mountains. The nightly landscape and the quiet/calm/ peacefulness have been my muses, from summer to winter, from dusk to dawn. Every song is a night life fragment, full of peace, silence, hints and dreams as only nature can offer.
The album was written, performed, produced and recorded by myself in my studio. The string sessions were played by Emanuele Reverberi (violin and trumpet in Giardini di Miro) and recorded at the Igloo Audio Factory (Correggio - Italy) by Andrea Sologni and Marco Peterlini. The last song of the album "Lullaby" was written for Ada, my daughter. The chorus voice is of Elin Olofsson, a Swedish songwriter who, at the time, was Ada's nanny.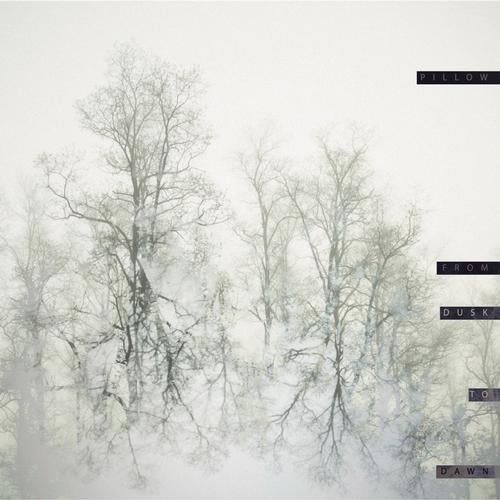 Release
From Dusk To Dawn