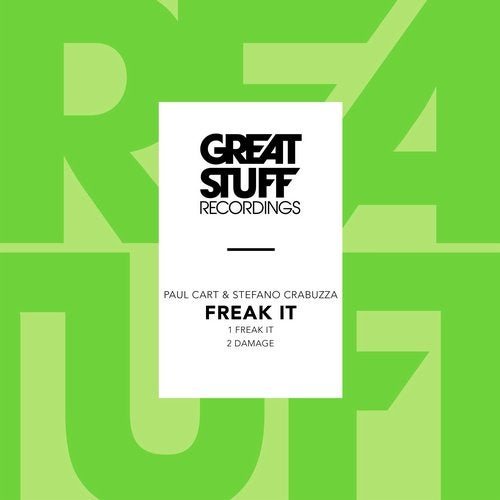 Paul Cart & Stefano Crabuzza make a stelar debut on Great Stuff Recordings with their "Freak It" two-tracker! The brawny, funk soaked, prime time tech-house animals were built for the dancefloor.

"Freak It" is characterised by swinging snare rolls, hot-tempered drums and captivating vocals. It is backed up by a jacking bassline and a slick percussion melody that come together in an exciting climax.

"Damage" is an engaging uphill ride that keeps a continuous climb and is filled with trippy delay effects, Solid strings, strong break-downs and warm sub-frequencies throughout!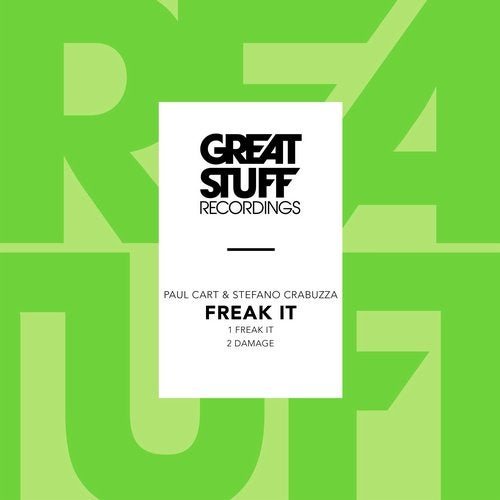 Release
Freak It