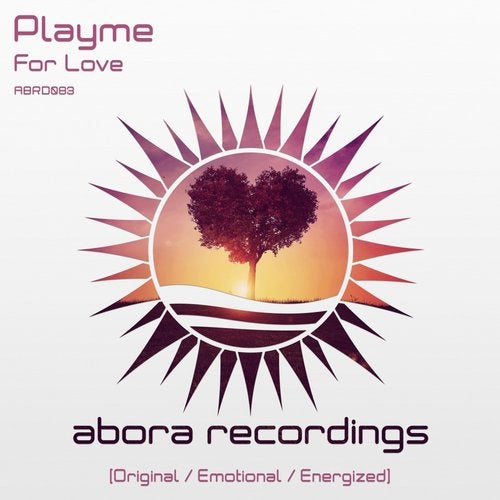 Abora favorite Playme is back with a beautiful, happy, and peaceful tune, sure to make you smile. This one is inspired by his wonderful family and is a wonderful orchestral uplifter entitled For Love, characterized by Playme's trademark pure uplifting feeling.

The Original Mix starts out as a lightly upbeat, sweet, and happy tune, exuding contentment yet cheerfully energizing at the same time. Then comes the beautiful breakdown with its soaring strings and the beautiful and emotional lead melody appears. Throughout the breakdown and into the climax, this melody will give you goosebumps and keep you smiling. Yes, this tune truly exudes love, peace, and happiness.

Some djs may want to make an edit of the Original Mix by shortening the climax by a phrase or two. The intro, build, and outro are absolutely delightful, and if a DJ needs something lightly upbeat and cheerful to fill a spot in a set, this is it.

The Emotional Mix offers a different interpretation of the melody, with the breakdown featuring a piano and angelic choirs.

The Energized Edit finishes off the release. It has a completely new bassline and percussion. It also shortens the build, breakdown, and climax of the Original Mix, but also adds a couple of spectacular drumrolls that are sure to give you goosebumps.

Enjoy!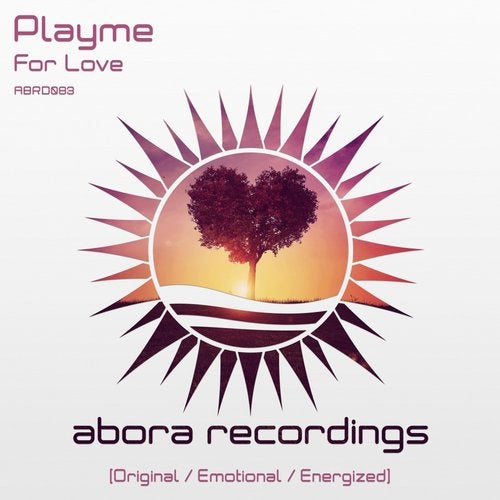 Release
For Love