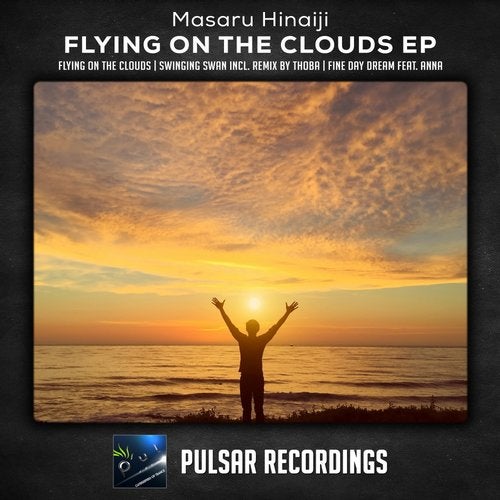 We are here to present more uplifting goodies to your ears, this time Masaru Hinaiji is back on our label with his newest EP called Flying On The Clouds, including a variety of amazing tracks.

The first stop is with the track that carries the name of this EP release and starts with the driving basslines and big rich pads. By the time you reach the breakdown, something will lift you off from the ground and you will quickly find yourself in some kind of a dream like state, where the most soothing and beautiful melodies are played. Flying On The Clouds is exactly what this opening track will bring to your senses.

With the second track we're going on a lake, to give a visit to the gracious Swinging Swan. It starts with rocking beats and dancing piano tunes which are closely followed by the joyful synths. In the very heart of this composition, the call of the swans appears and mesmerizing piano melody takes over, providing us with a blissful moment of peace. This track also features a remix by the Russian producer ThoBa, who created a great alternative take that focuses more on the synth leads with an also appealing re-arrangement.

Final but not least, is the vocal track called Fine Day Dream, produced together with another talented Japanese artist, a singer by the alias Anna. The vocals are not revealed until the very breakdown, but this kind of arrangement made this track even better. Anna sings about the crave for freedom, for which she has a need to be shared with someone that is close to her. The catchy synths soon pick up the pace and take us to the uplifting trance heaven.

The Japanese trance maestro, Masaru Hinaiji, with this outstanding EP release, has proved yet once again with what kind of talent we're dealing here with, as every track had something unique to offer and portrayed a wide variety of emotions.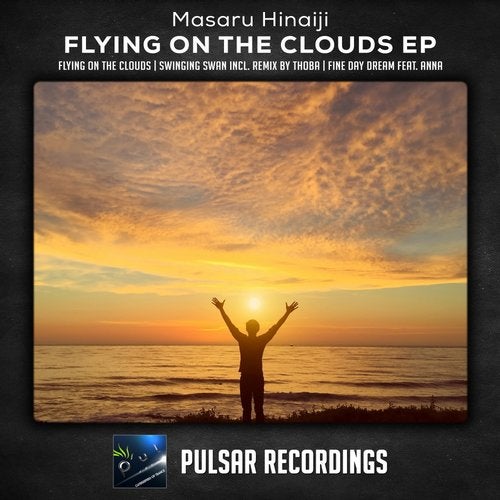 Release
Flying On The Clouds EP