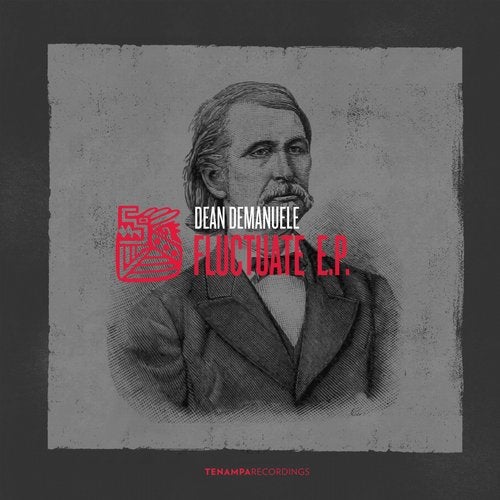 Early support from: Sasha, Luciano, Hernan Cattaneo, Oliver Huntemann, Nic Fanciulli, Claude VonStroke, Martin Eyerer, Davide Squillace, Alexi Delano, Eelke Kleijn, Steve Mac, My Favorite Robot, Cid Inc, Anthony Pappa, Oliver Schories, King Unique...

Having recorded for Mobilee, Einmusika, Snatch!, Bedrock, Boxer, Leena, Intacto, Elevate, Noir Music, Dazed & Confused Rec, Dean Demanuele returns back to the Tenampa camp for another great release.

A three tracker of filthiness. Let's begin with the EP's title track 'Fluctuate'. This gritty gem fuses techieness with a superb infectious melodic riff that works its way into your mind, while it's held up on a structure of chunky dance floor destroying beats. This is hot!

'The Wall' is next with its whirling synths that seem to project from the speakers with power and drive, wrapped up with a gnarly bassline that adds a nastier edge, and combines wonderfully to cause a lot of devastation!

Rounding things off nicely is the blippy melodic 'Soldat', that swaggers along with attitude and groove in a quirky and tasty manor.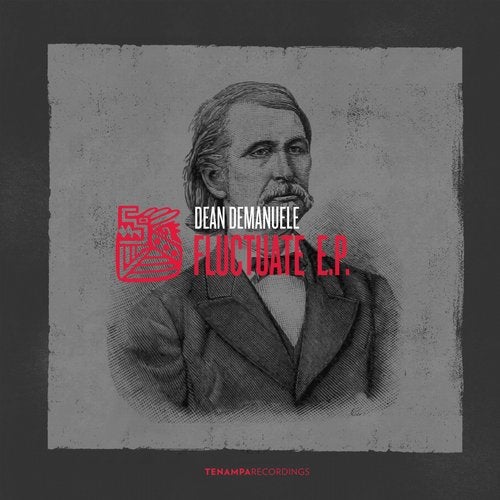 Release
Fluctuate EP