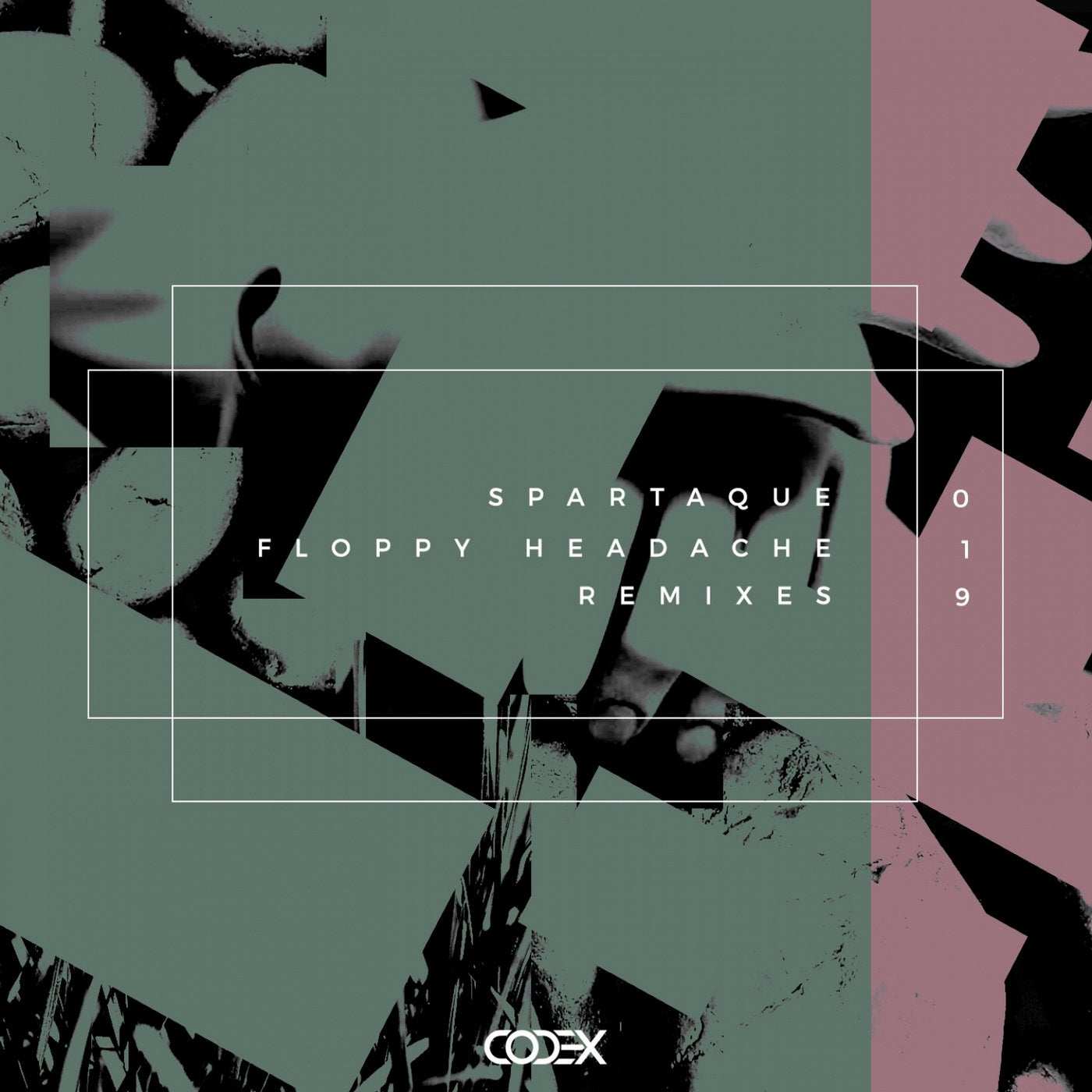 After a little break, we are happy to present you the brand new release of Codex Recordings, and this time it's a remix bundle which was made together with the world-leading platform for the remix competitions MetaPop.
We've got so many remixes, so many really great ones and it was really hard to define the best tracks. So please welcome the top 3 by Sasho Derama, Astronoize and Drigo.
Highly varied sound on this release which is covering the wide range of modern techno colours! Enjoy!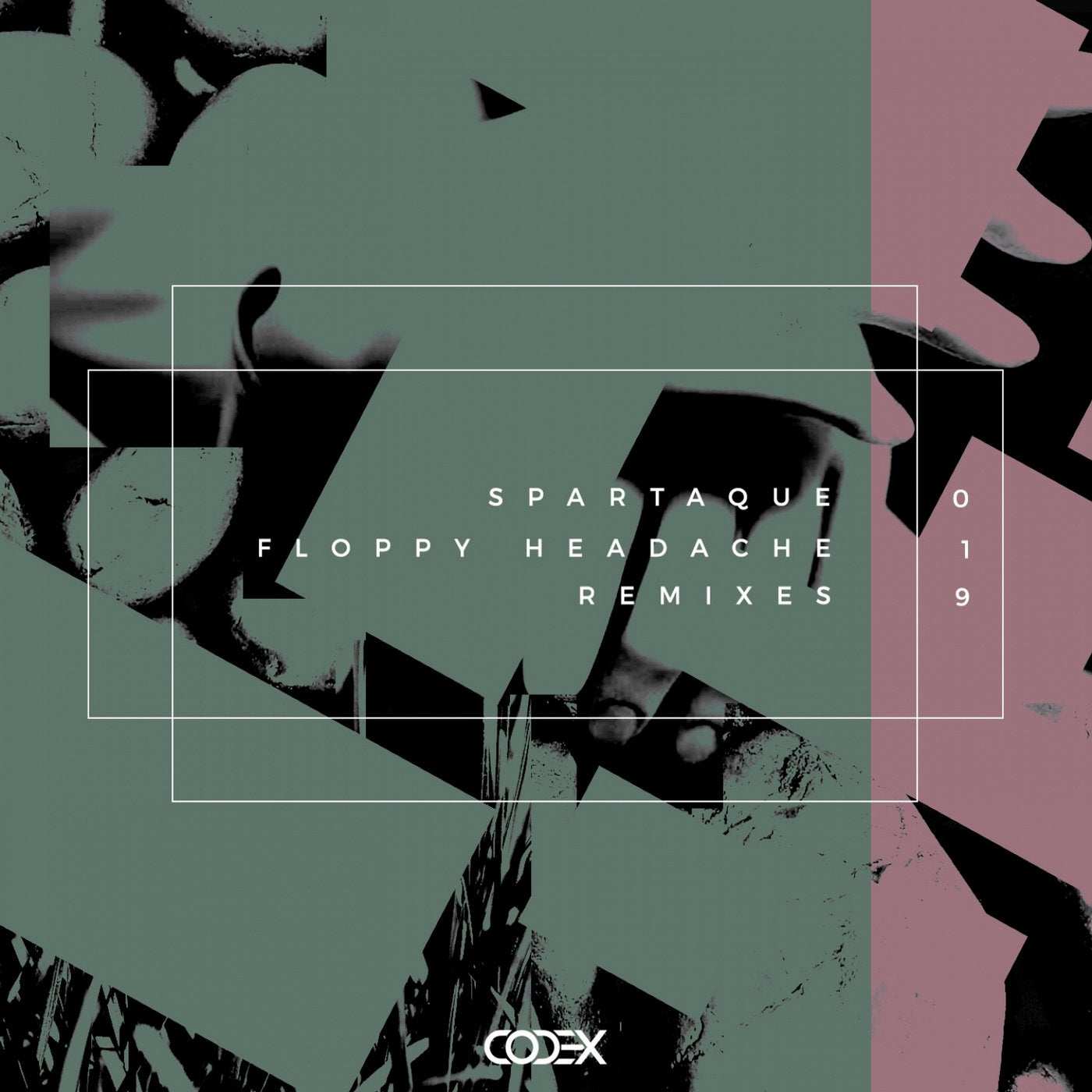 Release
Floppy Headache Remixes