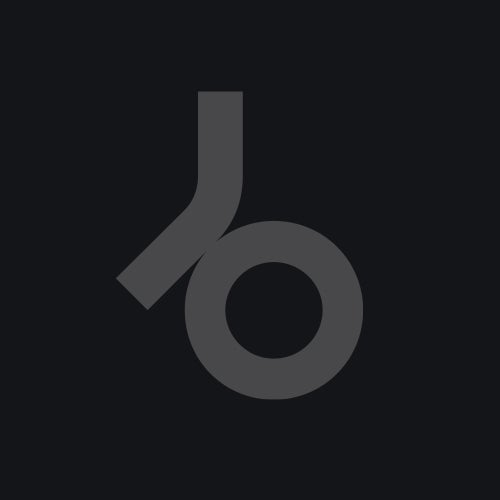 "I think along with Boys Noize's Jeffer this is probably the best electro tune I've heard so far this year..." [Squeaky Bleeps]

"Three of the classiest remixes covering the biggest spectrum of audiences.This one is MASSIVE!" [InTheMix Magazine]

"Like the Mike Hulme remix - it's really strong! Will play that :) " [Laurent Garnier (F Comm)]

"Hijack mix is sicko! Proper pukka, love it." [Stupid Fresh (Bomb Squad / Cr2)]

"DJ Dan Mix is even better than the original!!" [DJ Magazine]

"Belters. My god these are good, really good. Solid floor works each one with a different flava and each one solid as hell." [EQ Magazine]

1. Instereo / Nettwork's DJ Dan & Mike Balance step up with a MASSIVE bigroom electro remake that's sure to appeal to Gartner / Dyson crew & has blown the roof off a number of BIG rooms already. It's summertime - they could do with the extra ventilation.

2. For lovers of the classic glitch / fidget-era of Switch & Jesse Rose, personal faves Hijack some through with a compulsive slice of dancefloor JACK that's got more wobble than a seismic rumble. Richterrrrrrr.

3. Mike Hulme is a rising techno star ... with a slithering darkroom juggernaut of a mix, he cements his burgeoning reputation as one of the new cool leaders of the electro-techno-school, so beloved of us here @ U&A.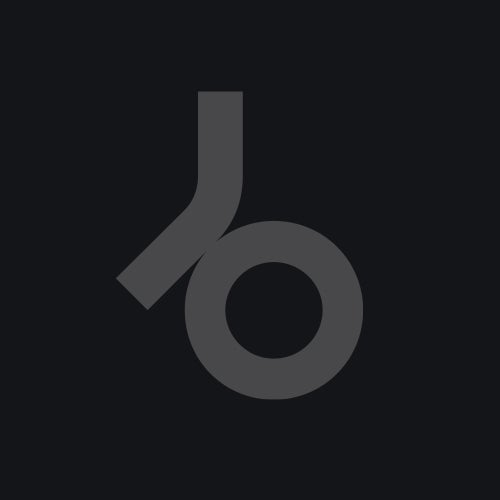 Release
Flick A Switch (Remixes)