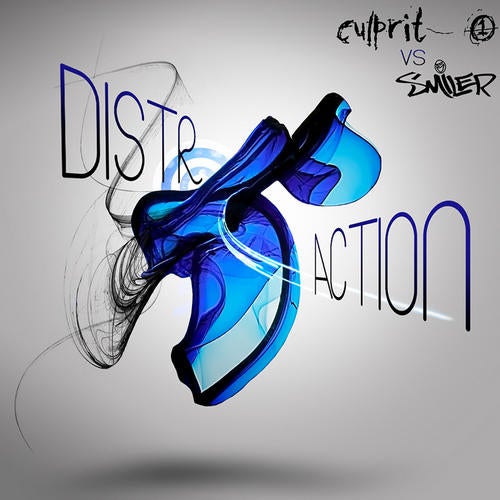 Following hot on the heels of the critically acclaimed single Screamer, Culprit 1 delivers another slice of Grade A musical exploration with the hard-hitting track Distraction (single 2 from the soon to be released second album Theme 2). Distraction is a unique hip-hop paean to a troublesome diversion from a musicians creativity. Featuring a storming lyrical and vocal performance from BBC 1Xtra-favourite Smiler, the track combines extraordinary instrumentation (an Iranian santur sitting alongside an Italian analogue synthesizer straight out of 1977) with Culprit 1s trademark crisp beats and detailed production.

Culprit 1 has been affectionately labeled the DJ Shadow of Wales by none other than uber-DJ Annie Mac, and was originally discovered and signed by BBC Radio 1s Huw Stephens. He is equally at home in an electronic beat-driven environment as he is in the contemporary classical genre, having performed live with a string quartet on many occasions. Smiler began rapping 8 years ago in Woolwich, commenting: "My daily journey is nothing short of inspirational, leaving me in need of a vent, a verbal outlet. Nothing or no one understands me better than an instrumental." His Craziest single was playlisted on MTV Base and new mixtape Clarity has proved equally popular.

The collaboration emerged some months after the initial track was produced, thanks to a chance encounter between Culp and a member of the BBC 1Xtra music team at an X Factor-style talent competition (they had initially argued over who was to play the caring Cheryl Cole role on the judging panel). Drinks followed in a nearby pub and Culp was soon alerted to Smilers talents. Following a few cordial emails, both hit the studio.

Since the release of Culprit 1s well-received debut album Running in Order, he has remixed an eclectic array of artists including Kaiser Chiefs and Orbitals Paul Hartnoll. Most recently, he remixed the BBC National Orchestra of Wales recording of Blue Letters from Tanganyika by composer John Hardy, due for release in 2010 on the Ffin label. The forthcoming album Theme 2 explores Culprit 1s totally unique approach to music production and features stellar performances by Smiler, Polar Bear, The Bryden Strings and an array of undiscovered talent. You have been warned.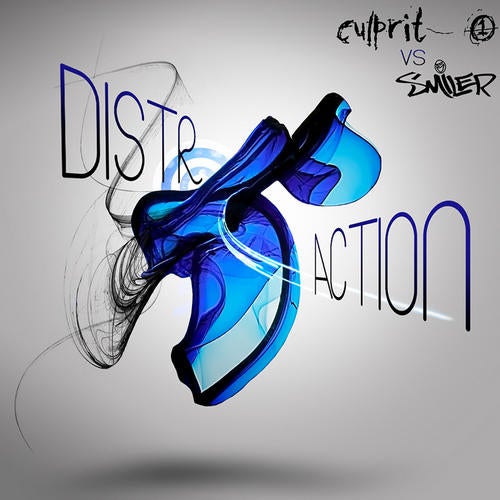 Release
Distraction