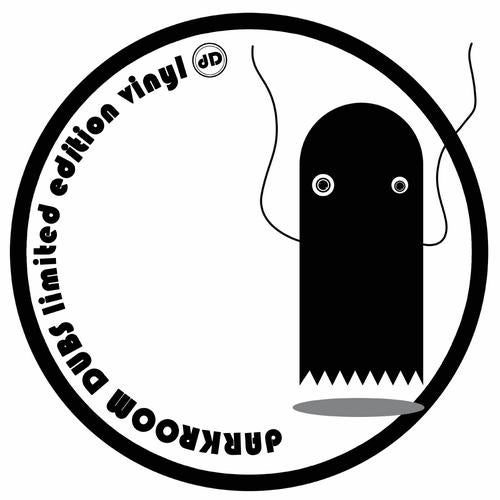 Silicone Soul's Darkroom Dubs, known for its unfaltering output of quality house, returns with their Limited Edition Vinyl series with an EP from Hamburg and Berlin based Soukie and Windish. The 'Flatmate Ghost' EP takes the classic tech house aesthetic on a laid back, rolling journey, while two distinctly dissimilar remixes open your eyes and ears further.

Title track 'Flatmate Ghost' quickly lures you into a subtly relaxing beat but as soon as you're locked, dissonant synth bursts and ominous, pitched down vocal meanderings immediately disrupt the dance. While Kellerkind's take on the original brings forth a shoulder swinging groove, soothing piano riffs and clever silences. Andres Zacco's version moves with relentless percussion, delving into the hollow depths of dark bass.

'Quality Time' offers the more sensual side of Soukie & Windish's production. Here, otherworldly harmony prevails while the characteristic jarring stabs take a backseat. Soukie & Windish manage to visit opposite ends of the spectrum without losing the unique creative resonance the pair found in this collaboration.

With the 10th Anniversary of the label fast approaching and a monumental raft of forthcoming releases ahead, this is a mouthwatering taste of what's to come from Darkroom Dubs in 2013.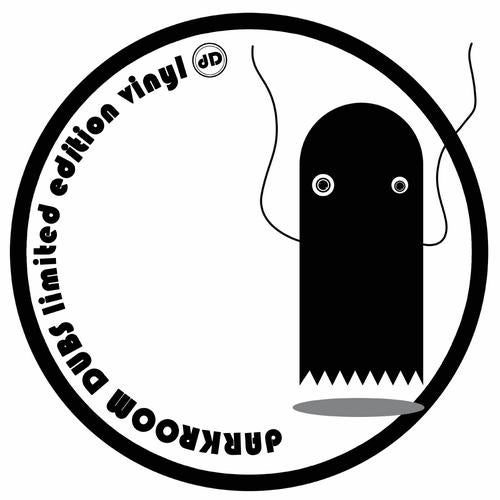 Release
Flatmate Ghost