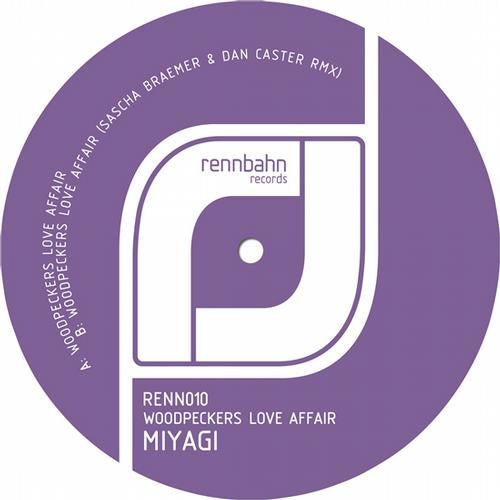 Support from Monika Kruse, Oliver Koletzki, Hermanez, Gel Abril, Oliver Schories, DJ T, Rainer Weichhold....

While it's getting warmer outside, Miyagi sends us beautiful melodies for the spring. You'll bet! But such as love the new Rennbahn EP has got a lot more to offer!

The title track Woodpeckers Love Affair carries you easily towards spring! Calm melodies built by guitar-like sounds are mixed with a warm legato bass and some bird sounds. It feels like we are in the woods and as the title suggest there is a woodpecker hiding in the trees having his own love affair highlighted by a reverberating staccato string pattern.

On the flip side we find a superb remix by Sascha Braemer & Dan Caster, which will catch you with a hypnotic melody, a warm sub-bass line and Mediterranean guitar sounds. After his love affair, the woodpecker will definitely laze around with this remix.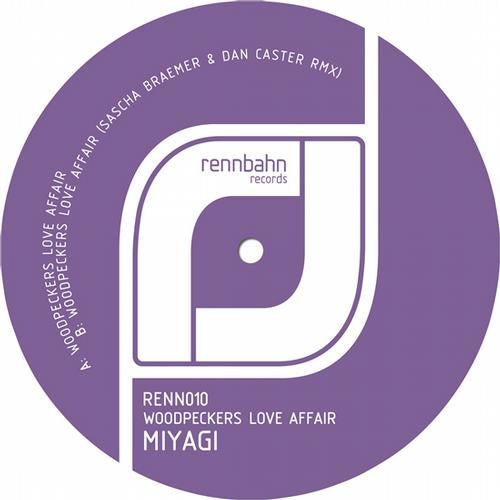 Release
Woodpeckers Love Affair