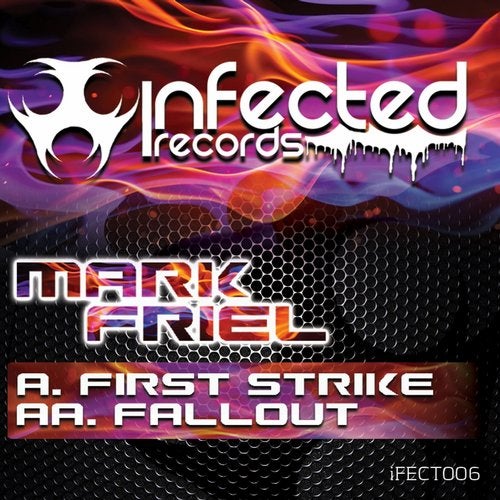 Up and coming talent, Mark Friel, debuts on Infected Records with a monster of an EP. Picture yourself in the club and you hear that one track that winds up grabbing you by the scruff of the neck with that rockin', drop kickin' sound that just makes you go wild..

Mark Friel – First Strike (Original Mix)

The first track on the EP is, First Strike. The track that fuels as it goes on. The track that will set ablaze dancefloors and festivals around the world as it builds into that peak sounding breakdown then just as it has you high, it sends you beyond with a massive drop.

Mark Friel – Fallout (Original Mix)

Well, Fallout, does exactly that. That bassline causes the dancefloor to erupt in a mass of mayhem. It then takes you onto the heart stopping breakdown before electrocuting the senses and before you know it, the euphoric feeling is yours for the taking. Don't be afraid to play it loud.

A 'rollercoaster ride of mayhem' debut for Mark Friel.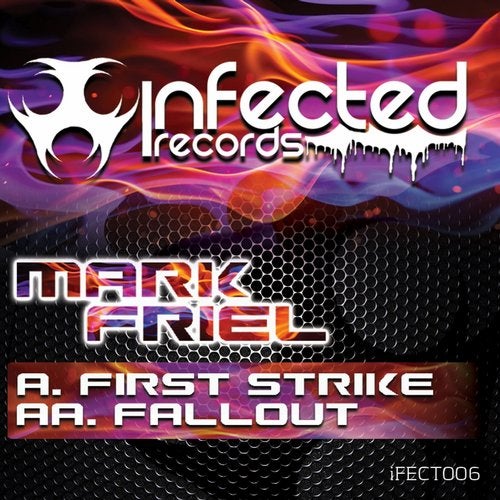 Release
First Strike EP