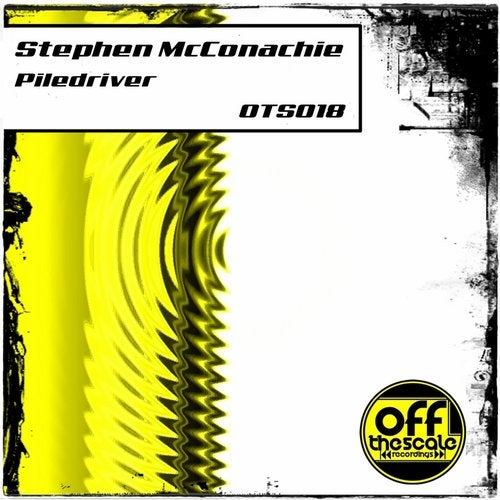 Offthescale label boss Stephen McConachie follows up last year's "No Rules" with something completely different in the shape of "Piledriver".

As the name suggests, this one is a bassline driven monster of a tech trancer, pounding beats from the offset, powerful rolling bassline, brilliantly programmed percussion and a whole host of techy sounding stabs, swelling breakdown which builds to a massive climax before the Tiesto-esque stabs are introduced in the drop.

What more do you need from a tune to cause maximum amounts of mayhem on the dancefloor ?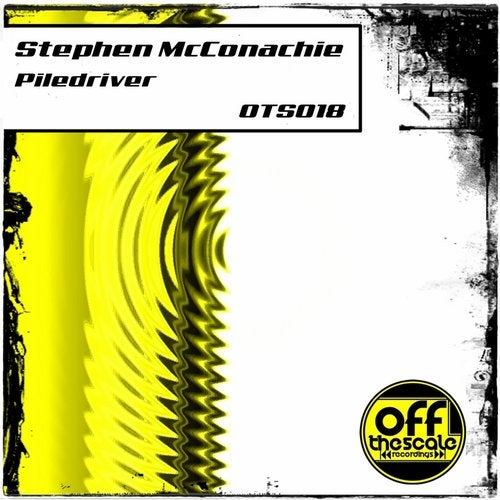 Release
Piledriver