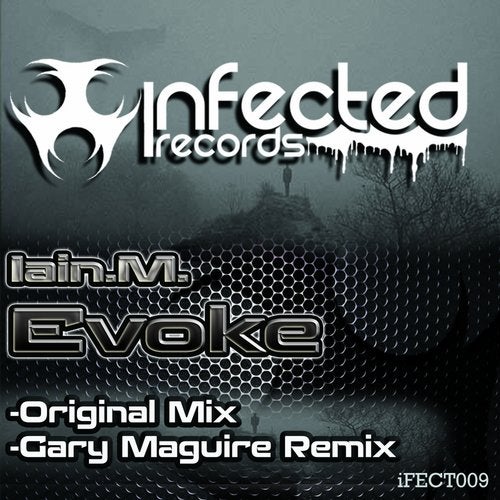 IainM – Evoke (Original Mix)

This original defines the blend of tech, euphoric and uplifting trance to date on Infected Digital Records. IainM returns with 'Evoke'. The techy swinging bassline with the haunting vocals is a massive stand out as 'Evoke' builds to the breakdown just before the piano takes you to the uplifter before the big synth attacks. The synth rolls & rolls alongside the bassline with subtle key changes to keep this trancer grooving. IainM - EVOKE.

Iain M – Evoke (Gary Maguire Remix)

The Irishman provides a full on fury of electrifying proportions on this remix. The tech trance master strips 'Evoke' apart and stamps his own unique sound on it with a fantastic bassline that will echo through those big sound systems. With a classic, electric synth that perfectly compliments the plucks before the breakdown takes over. A simple drum break infused with vocal samples and the subtleties of the piano provide that euphoric trance feeling before the drops takes you back to the big tech bassline.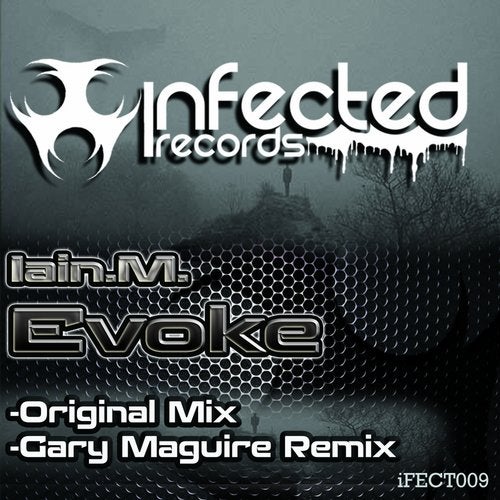 Release
Evoke