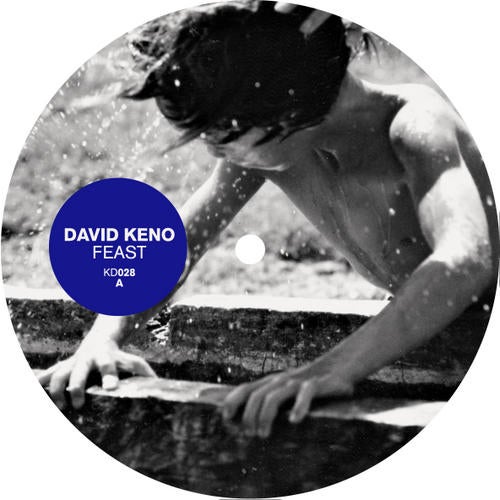 Release Date

2009-10-19

Label

Kindisch

Catalog

KD028
David Keno is going for the trifecta with Feast, his 3rd Kindisch release of the year. Following on from his excellent label debut Discoteca, and his storming Tout Le Temps collaboration with Jaxson, Keno is back with the 3-track smorgasbord that is Feast. Starting off his career with a number of releases for on Corrado Izo's 1220 label, David Keno has since cut his teeth with Morris Audio Citysport Edition and Frankie Rec, and has honed his sound into a fresh combination of masterfully constructed beats, perfectly pitched percussive elements and infectious melodies… all the right elements for dancefloor devestation!

Feast shows David Keno taking a leaf out of the book of US westcoast house pioneers, and giving the sound a new perspective. "Bonito" opens with a hint of cheeky Latin swing and demi-percussion, before breaking into a tough jacking beat and boompty house bassline. A lone, melancholy string sample in the second half define the track by injecting a touch of unexpected quirkiness into the mix.

Keeping the momentum going is "808", a slightly deeper affair based on a throbbing, undulating bassline and conga-led percussion. Simplicity is the key to this drum machine tribute, as stabs of percussion are fused together with soulful scatting vocals, for a deeply funk flavoured house workout.

Last but certainly not least, title track "Feast" rides on a pulsating, low bassline, a subtle synth tone, and a haunting keys melody that build a moody atmosphere. Expertly combined this with the kind of jerky cut-up vocals and samples that get the shoulders bumping and the feet moving, Keno showcases true inventiveness with dancefloor appeal.

With Feast David Keno is not cementing his place within the Kindisch family, he's also building his reputation as a young producer to be reckoned with!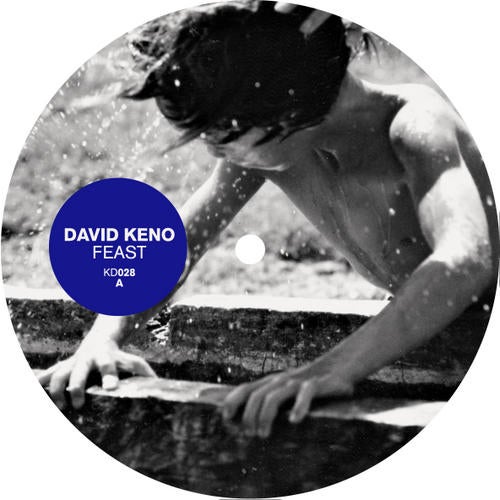 Release
Feast
Release Date

2009-10-19

Label

Kindisch

Catalog

KD028