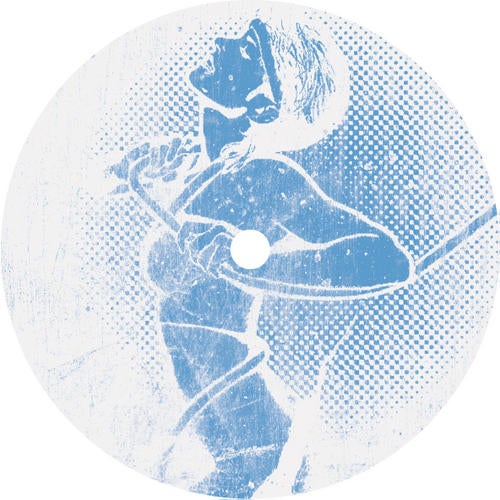 As the drummer and producer of Whomadewho, Tomas Barfod has had a full plate in the last few years since his contributions to the Full Body Workout compilation and his two stellar 12" releases on Get Physical in 2004 and 2005. After a brief recess, Barfod is back with a new studio partner, Fredski, to help him inject some new flavor into this classic dish of tasty Barfod beats.

Dance music might be more interesting if artists took naming their track as seriously (or not seriously) as Tom and Fred. 'March On Swan Lake' is a perfect title, as the track can be accurately described from these four words void of technical procedures or elements of the periodic table. The boys have managed to squeeze an entire high school band into a 7 minute smasher. Oozing with the organic sounds of flutes, tambourines and saxophones all gelled together with a pumping bass line and smoothly mixed drums. Check the flipside for the beat driven 'March On Swan Lake (Dub)'.

Barfod and Fredski take us on a trip to their homeland on 'Where Tom & Fred Live, Let's Go There (Pt.1)'. Bottom end percussive elements take you on a bumpy back road escapade through the depths of an uncharted Danish forest, before you are greeted by all of Tom and Fred's good buddies - who all resemble characters from a J.R. Tolkien novel. They all bounce, bop, sing and dance through the night to the tumbling beats and rumbling bass. An effect that will ensue upon any crowd up for a merrymaking, feet moving, waist twisting ballad.

Quite an appropriate return to Get Physical for Tomas Barfod, and a warm reception of his new partner in crime, Fredski. Nothing has been lost, only ground gained as the high standards that Tomas is known for have been retained. All combined and intertwined with a twist of vigor provided by the young and promising Fredski. A match made in Copenhagen.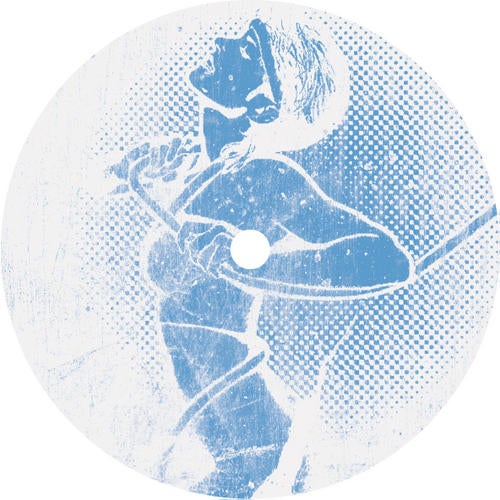 Release
March On Swan Lake