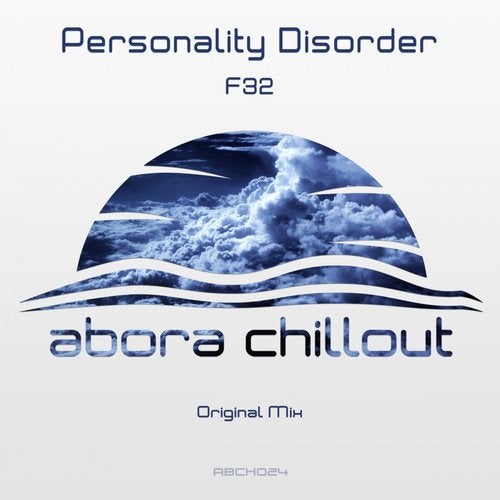 We're very glad to welcome on Abora Chillout a new young Polish artist, Maciej Celewski (Personality Disorder), for his debut release: F32.

The track starts off with enigmatic ambient sounds that trigger our curiosity right from the very beginning. Angelic voices alternating with a simple melody line come and vanish, creating a melancholic and dark atmosphere. A familiar piano then plays a few notes, signaling the beginning of a hopefully brighter era. Like clouds during a storm, tension keeps swelling until, finally, a catchy melody playing over a warm layer of pads brings the relief we've been expecting for some time.

For his first release on Abora Chillout, Personality Disorder brings a fascinating downtempo tune, playing with our mood and alternating between darkness and joy, suspense and relaxation. We're looking forward to hearing more from this promising artist!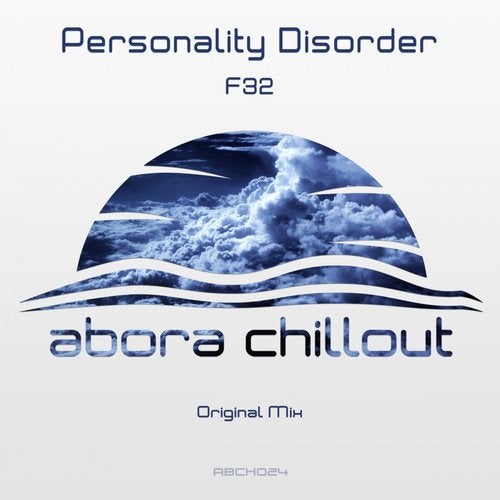 Release
F32