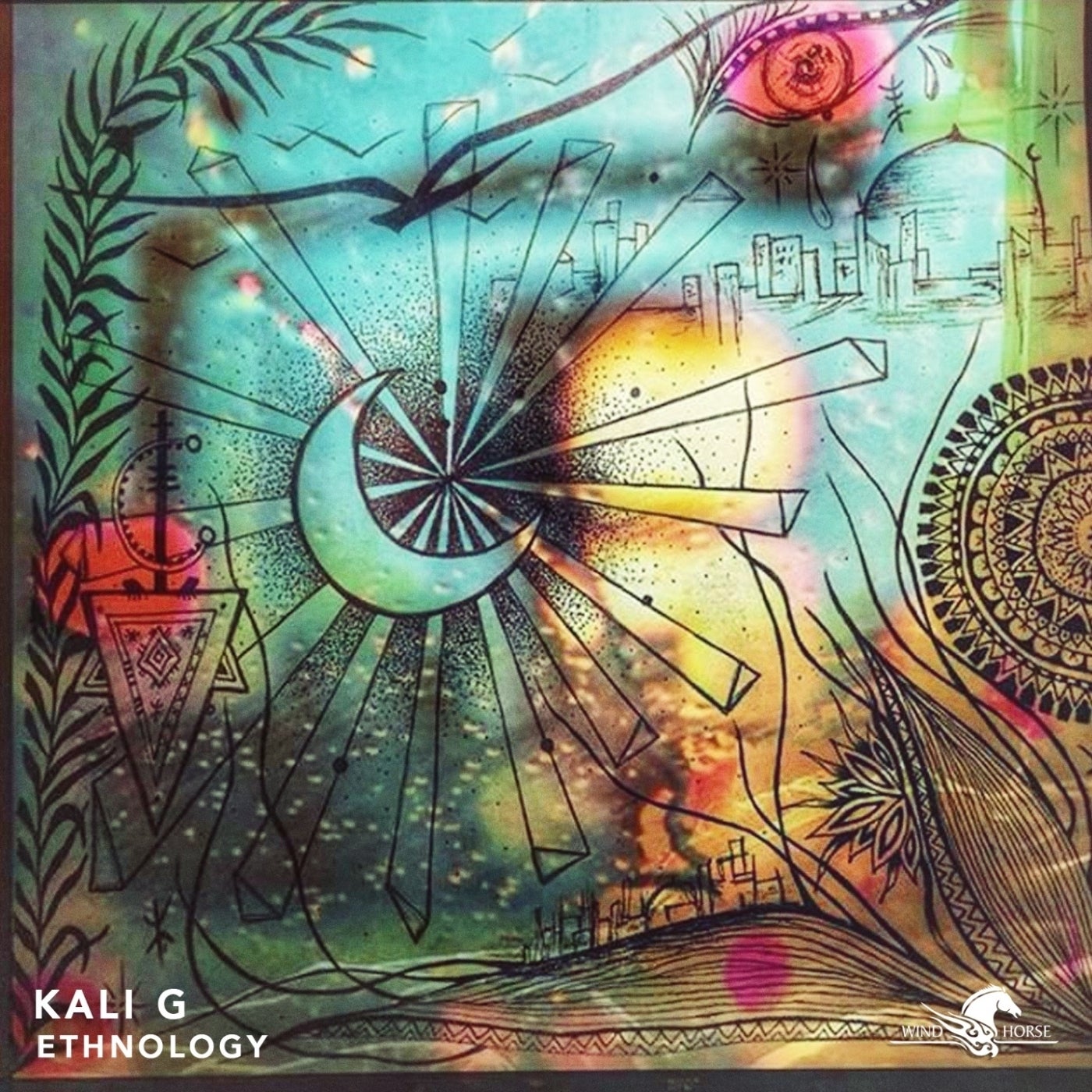 Wind horse records is ecstatic to welcome once again, the music messiah that is Kali G. The Moroccan DJ and producer returns to our label with a dazzling 9-track LP called 'Enthology' that explores an endless melodic cosmos. Far from the industrial music this is a 9-track story that depicts a journey into sound that spreads across continents. An album with influences from many cultures of the world, from Egypt, Lebanon to Tanzania and India seeking peace and no division through music.

For Kali, the last year has been a busy year with gigs and family events like the birth of his child to whom Enthology is dedicated to. In his own words, he tell us that the labor that went into making this album was like putting all the highs and lows of life together through music. As a listener, one is instantly struck by an intensely intimate, surreal, organic and emotive sound palette that has been used for the making of this album. The instruments pool is very varied and rich ranging from old and organic instruments like the 'oud' to Indian flutes and tables. These sounds are melded together with alluring vocal arrangements that sample folkloric and classic voices from the Maasai tribes in Tanzania along with a tribute to some of the most known and respected voices in the arabic world like the legends Oum Kaltoum and Nouhad Haddad

Each track is peppered with minimalistic elements, percussions from vintage drum machines and uplifting chords and notes from an array of synths, pianos and violins. Heavy on the senses and deep with simple and hypnotic bass grooves with an ethnic and spiritual touch. Every tracks on this album are potency weapon in any DJs aural arsenal and could be dropped in a variety of scenarios. The laid-back but addictive vibe of each track also make sure to keep listeners coming back for more.

This release is also personally significant for Kali G, as he uses the positivity of the world as his inspiration to create his music and to spread the message of love, peace and unity.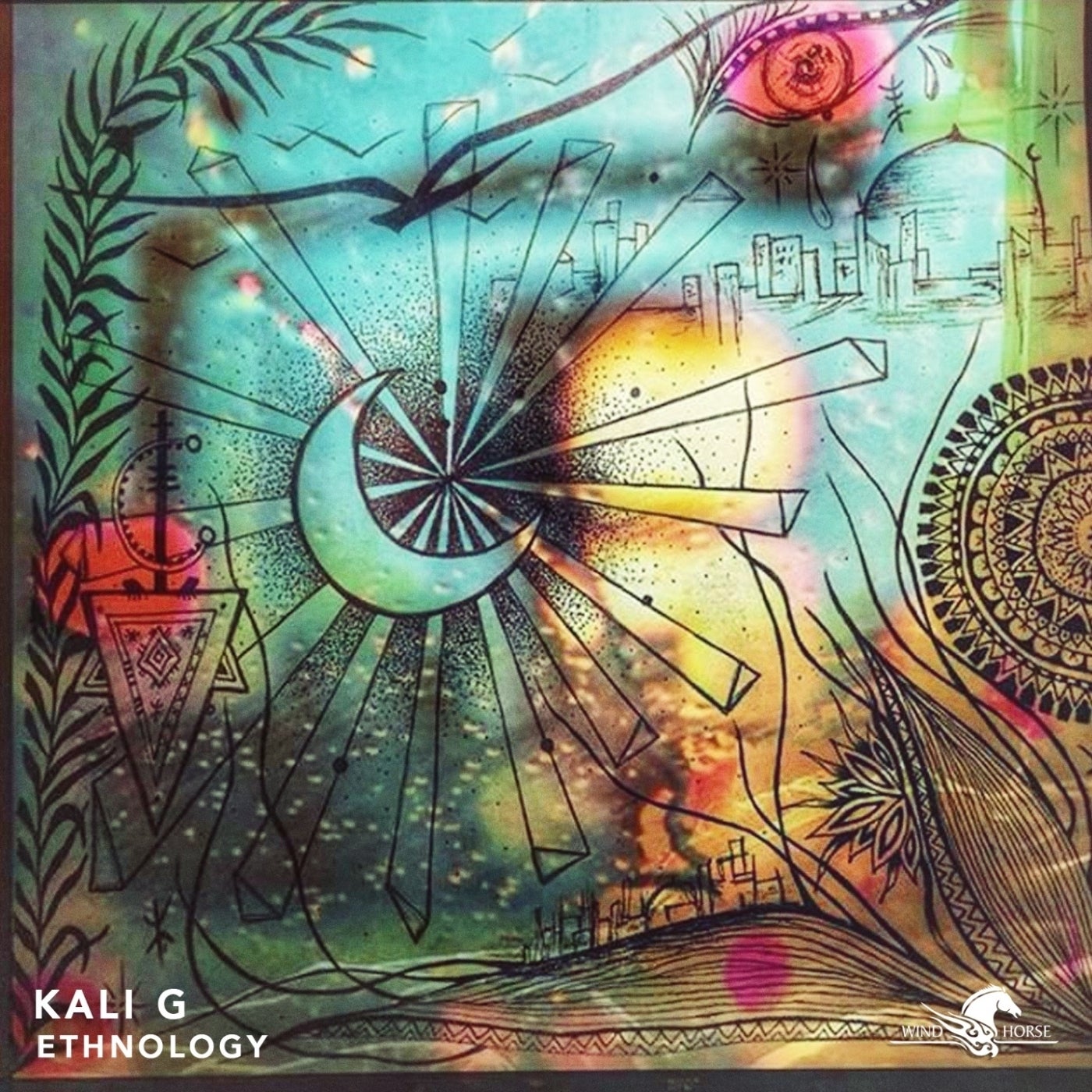 Release
Ethnology