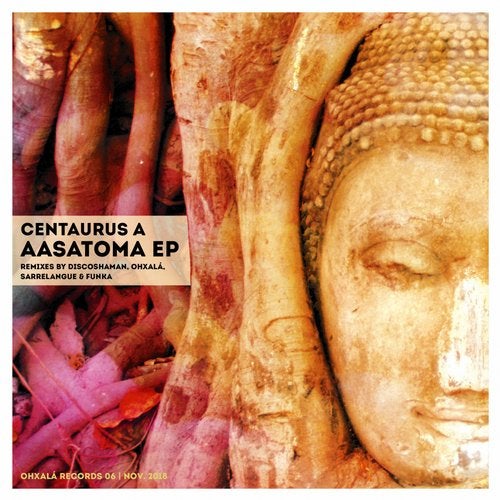 Centaurus A is the a.k.a. of the new Leo Dorantes project. The name comes from the galaxy NGC 5128 (Centauri's constelation). Experimentation with native sounds from all continents, including ethnic, religious, spiritual and prehispanic influences from several cultures around the world gives life to this project. Rescuing and spreading the trascendental musical tradition to fuse it with downtempo deep rhythms all along with vanguard psychedelic elements that gets you into a real state of ceremonial trance. Through music he shows the transcendence of the sounds that our ancestors used to reach a higher state of awareness and pay tribute to the gods; a real spirit manifestation.

Aasatoma Release:

This track came to life because of the sounds that have a psychological and spiritual power in certain cultures: the mantras.

Man - Mind
Tra - Instrument

This particular instrument of mind is called 'Aasatoma sad Magaya' and gave me the inspiration to reach illumination.

Original mantra:

Aasatoma sadmagaya
tamasomä jyortigamaya
mrtyormä amrtamgamaya

English:

Drive us trough the asat to the sat
Drive us trough the dark to the light
Drive us trough death to immortality

When you dance, you are practicing active meditation, and if you listen to this powerful sounds on the dancefloor, it may help you reach illumination in the subconscious. The release contains three remixes from Luis & Maria aka Ohxalá, Daniel Andersen aka Discoshaman and Luis Sarrelangue aka Sarrelangue in colaboration with Dirk Stammes Pinto aka Funka. All the remixers are remmarkable producers and musicians, and we all hope you to enjoy this delightful EP.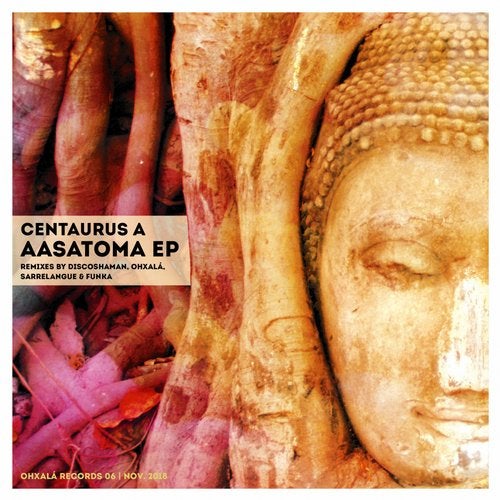 Release
Aasatoma