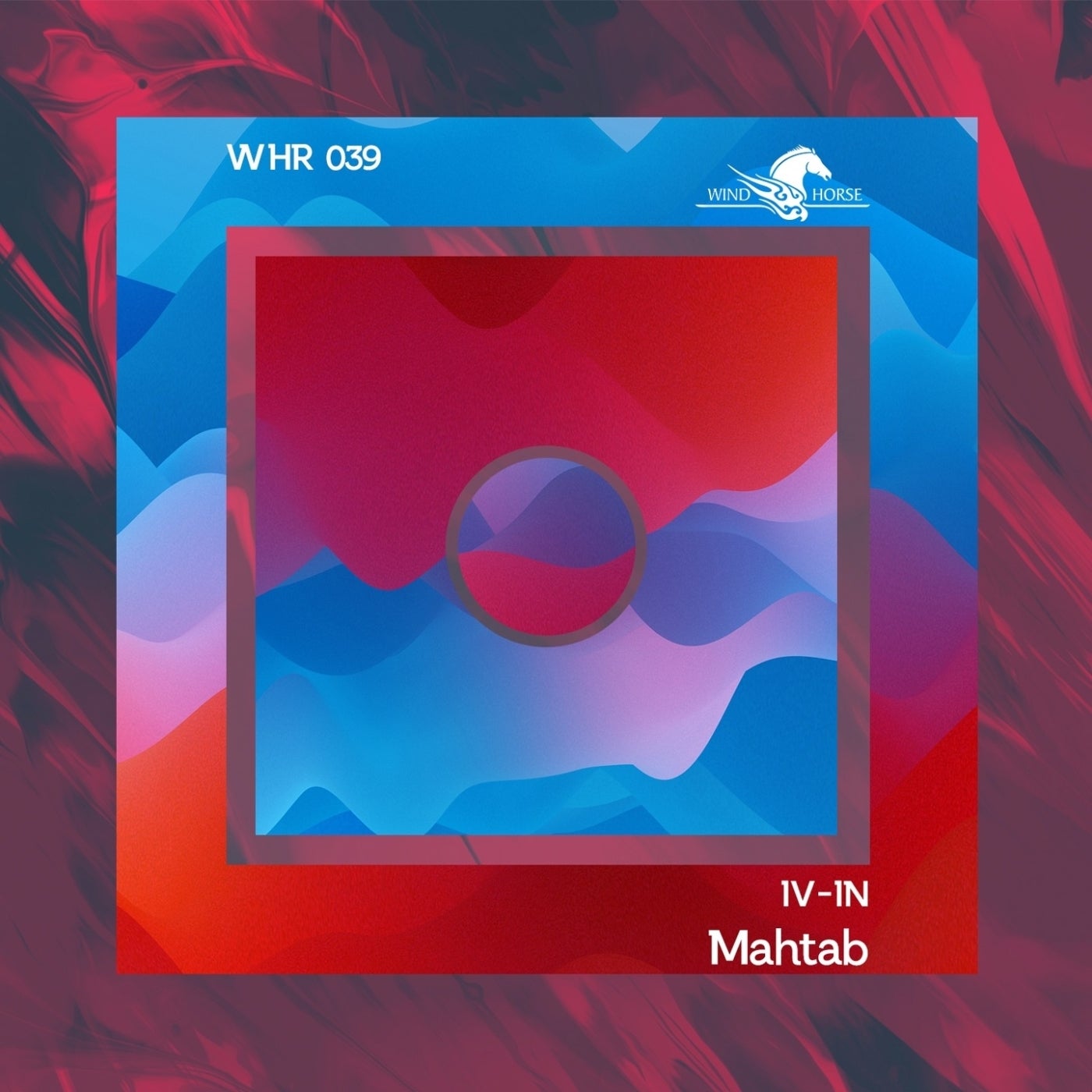 Wind horse records is extremely delighted to unveil our next EP as well as break-out artist Lorand Marton AKA IV-IN from the innovative hubs of contemporary electronic music, Romania. His debut EP on our label is titled - 'Mahtab' which translates to 'Moonlight'.

Beginning from the title track of the EP 'Mahtab', one is easily enamored by the intelligently chosen middle-eastern ingredients that the track a mysterious and enchanting aura. The main protagonist in terms of instruments is the 'Setaar', a string musical instrument from Iran. The second tune of the 3-track offering is called 'Prayer' and could easily find its way into the playlists of artists from across the world. Chunky percussions, smattered with a few stabs of the Seetar and a stirring-vocal sample invokes the beauty of spirituality in music. The sample is a prayer that calls upon protection and healing. Closing out this divine release is Lorand's third and final track titled 'Boko'. As soon as the first bar has completed, you will know that this track is quite special as IV-IN sheds his laid-back template for something that's raw, addictive and uplifting. Stripped-down and minimal, the track shrouded in dark atmospheric overtones complimented by a gnary bassline. The sample used is inspired from arts of the Voodoo priests and creates a dark feeling around the song and gives it an ironic and glowing energy. The guitar parts in the build-up were played by IV-IN himself.

We are extremely thrilled to have him along with us on our record label and welcome him to the Wind horse family. Hope you enjoy this ep!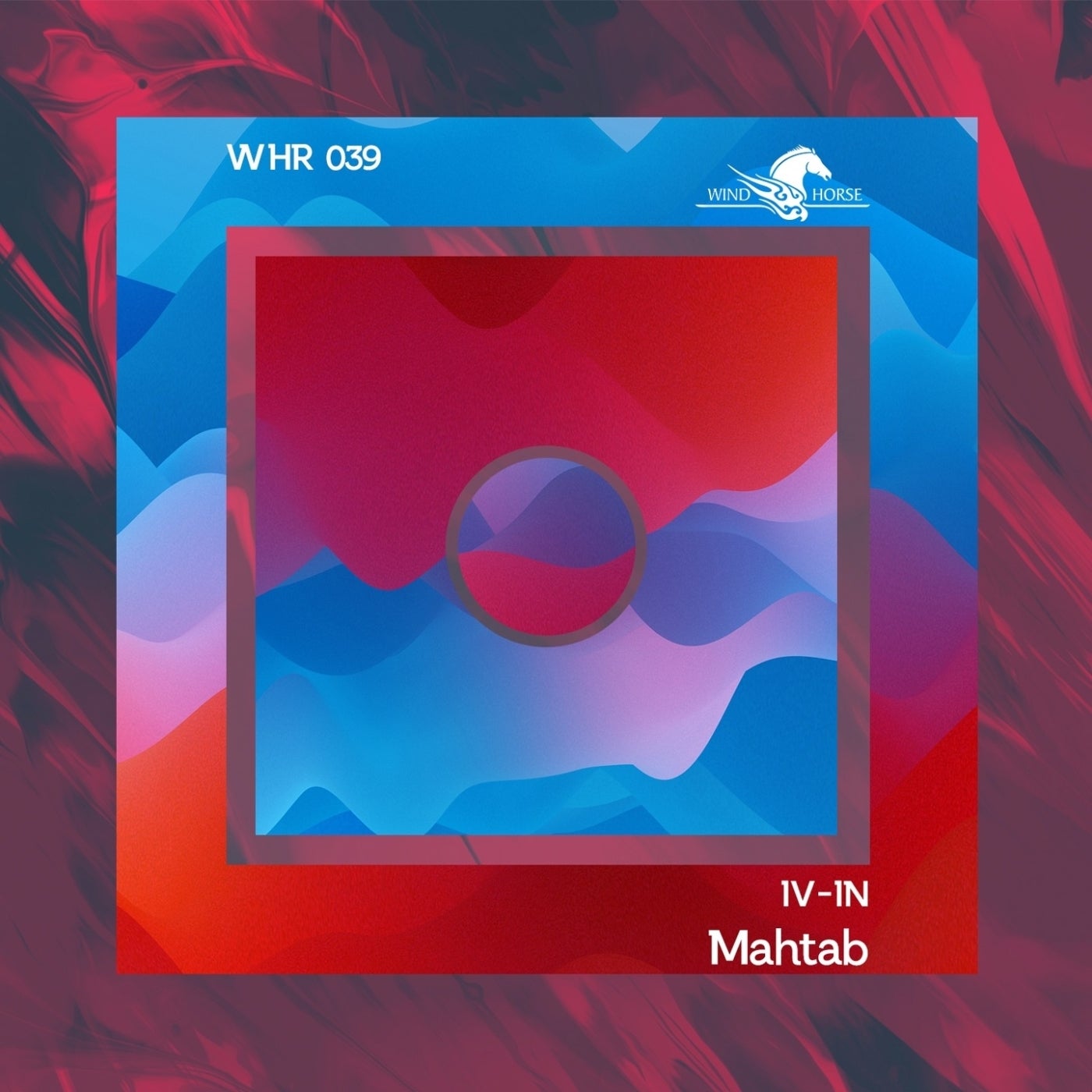 Release
Mahtab