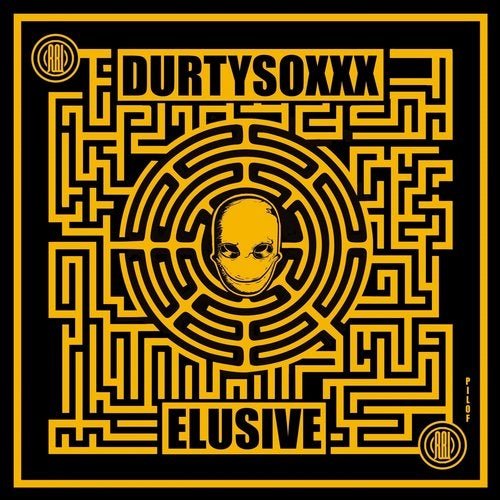 Durtysoxxx
Elusive

US-based Techno alchemist Durtysoxxx lands on Reload Black, making his debut release with his new, aptly-titled 'Elusive' EP!
The title track is up first, holding things down with its stomping sub bass, whereas the rest of the arsenal slowly builds around menacing chords and austere percussion, while a hypnotic tone emanates throughout the whole affair. The Vocal Mix takes over from there and reinforces the original's bleak vibe as the vocal edits, coming at us from otherwordly black holes, only add to the mood. Our Yellowhead leaders maintain the sublime, shadowy tone in their rendition, but opt for busier hats and heavier usage of chords, while employing discordant riffs and a distinct detuned stab, enhancing the tense atmospherics.
'Thrust' is an unabashedly dark and surreal techno track, showcasing sinister vocal samples, haunting synth noodlings and uplifting snare rolls that provide the ultimate rises, taking things to the next level. M. Fukuda seals the deal, flipping it around with his own beefed-up version, introducing us to driving synths and a locomotive rhythm section.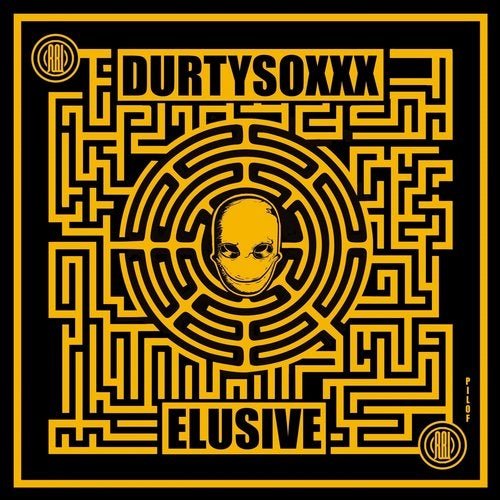 Release
Elusive