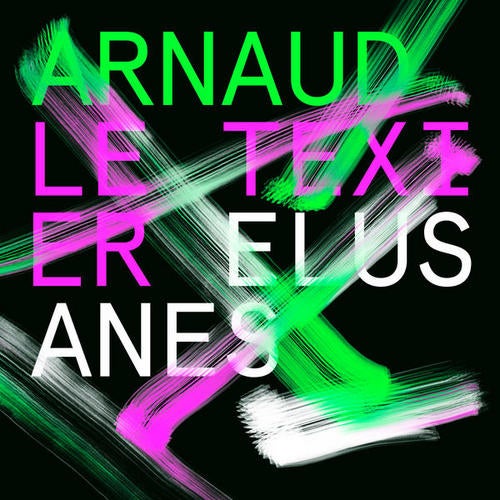 It's now more than 20 years that Arnaud Le Texier
started his DJ career in the West of France and in
the Paris club scene. Since he moved to London five
years ago, Le Texier has been able to put his stamp
on the European Techno scene, being label head of
Safari Electronique and resident DJ at Fabric. His
debut EP for Cocoon Recordings is borne by Le
Texier's deep understanding of melancholy
melodies; especially "Elusanes" with its piano
keystrokes coming directly from the basement and
the ample Detroit strings proves with hymn-like
intensity that deep sensuality and unquestioning
dancefloor ecstasy can be two sides of the same
medal. Besides a beat-less version of "Elusanes",
the hypnotic "Nightleads" with its bass guitar theme
does already whet your appetite for the next
sunrise in the Balearic dunes.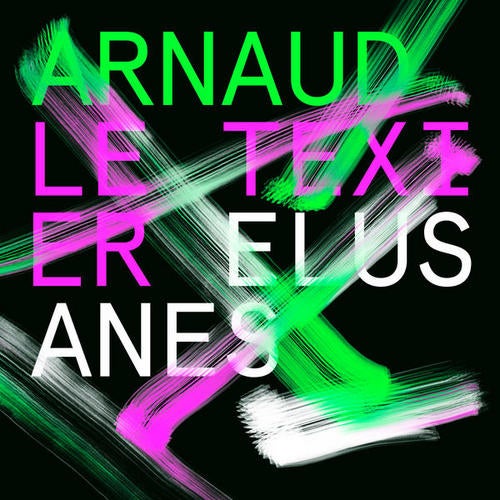 Release
Elusanes