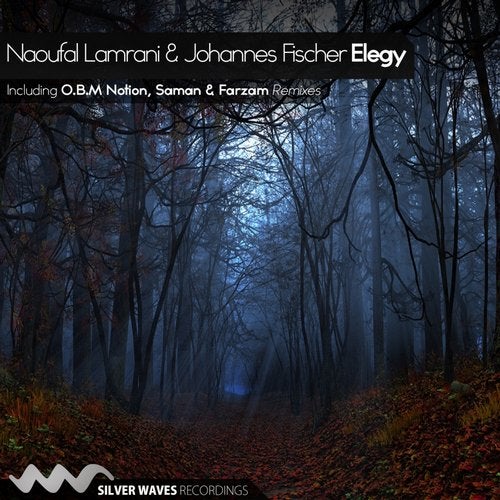 Back with the mighty dark and oriental sounds here at the Silver Waves imprint. Our new
commers Naoufal Lamrani & Johannes fisher join us with the simple goal of delivering an earth
shattering material, and there comes the birth of 'Elegy'.

The track blossoms from a combination between a slamming main hook and some crowd rocking
basslines that leave their place step by step to the eastern vocal which gets unleashed to
switch things up and inject a twitching middle-east Sahara atmosphere before reaching the
maximum level of euphoria. This is surely an innovative style in the large Silver Waves' discography.

O.B.M Notion's Remix adds a classical uplifting soul to the track with the usual yet elegant
Prog-lifting touch that rounds up a prominent rolling bassline with a gloomy dark atmosphere
to prepare for the landing of an emotions flooded breakdown. A Remix that will undeniably bring
back nostalgia to all the classic Trance era fans.

Pn the other hand, Saman & Farzam's Remix can simply be described as a Tech-fueled club
banger. If you are familiar with the phat kicks, the dark acid lines, the continuous drenches of
energy or the electrifying transitions, this one is surely made to load up your expiring beat box.
A massive pack closer that backs up the massive success path for the new year.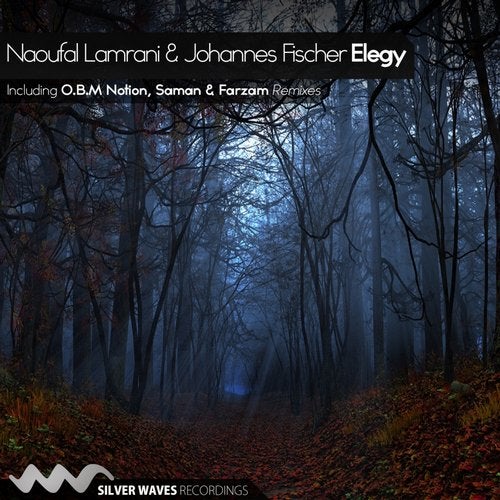 Release
Elegy