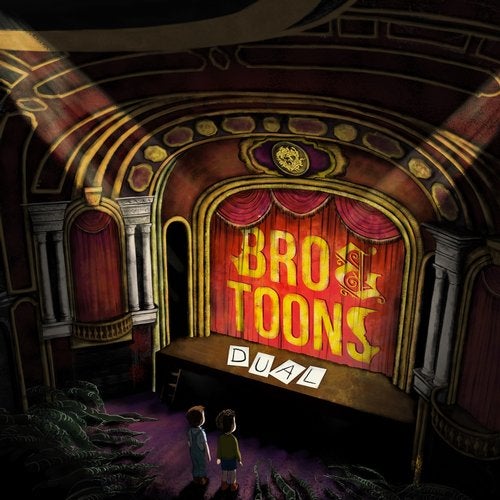 Welcome to the enchanted world of Bro & Toons.
The duo brings to you their first album with airs of orchestral fairytales and original themes such as Pirates, Vikings and Fantasy..
Seven minimalist tracks tinged with a hint of progressive trance which will bewitch you and drive you into a musical frenzy.
Let the show begin!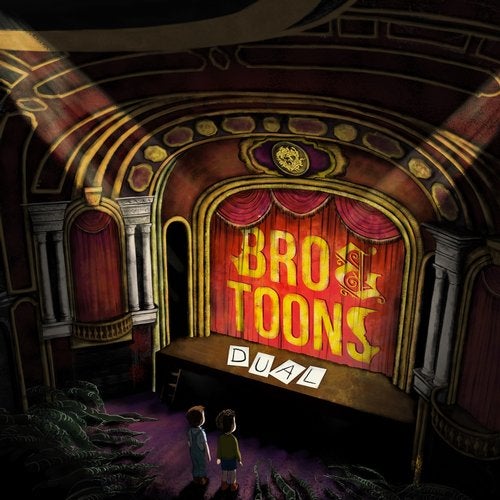 Release
Dual Album