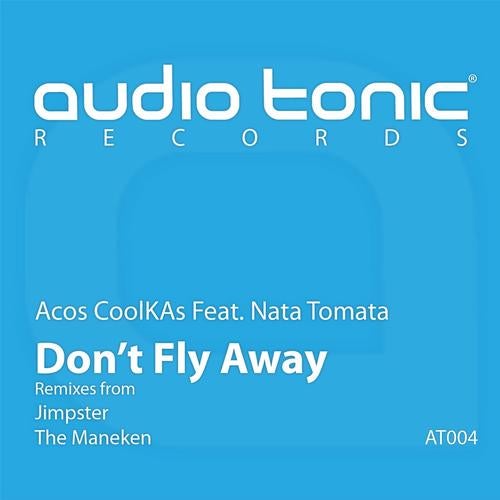 Since meeting in 2001 Konstantin Atomas and Vasiliv Basalev have been combining efforts and their
accumulated musical knowledge to create deep emotive disco inspired by the a range of sounds and
styles.

ʻDon't Fly Away' kicks off the EP in true slo-mo fashion, all down tempo beats and twitchy acid lines.
The track draws on emotive Rhodes chord flourishes and the sensuous vocals provided by Nata
Tomata to create a warm, feel good groove with its heart in classic disco territory.

ʻDon't Fly Away (Jimpster Dub Mix)' ups the tempo into house territory with a subtle sub bass line
driving the track. The Freerange Records boss displays the smooth deep house sounds he has
become known for with layered pads and arpeggio's creating a rolling groove sure to keep heads
nodding. ʻDon't Fly Away (Jimpster Vocal Mix)' has a more upfront vibe with the main focus on the
acidic elements of the original and cleverly sampled piano stabs orchestrated to rework the groove into
a movingly melodic piece of music.

Wrapping up the EP is ʻDon't Fly Away (The Maneken Remix)' sticking with the format of the original's
down tempo feel yet maintaining Maneken's own unique sound by using ambient pads, soft piano rolls
and a retro 80's moog style bass line.

This is undoubtedly a stand out release from the Audio Tonic team and a great example of Nu Disco's
growing popularity worldwide from these Siberian songwriters.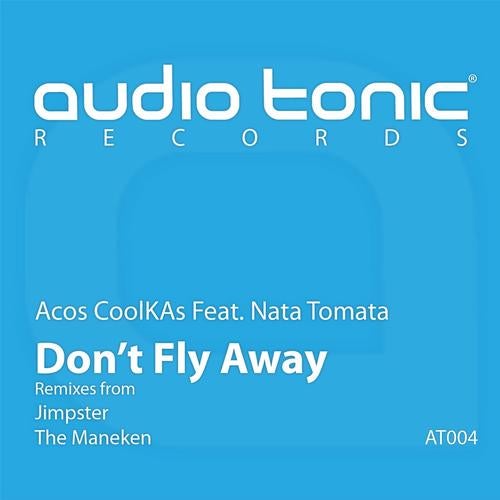 Release
Don't Fly Away