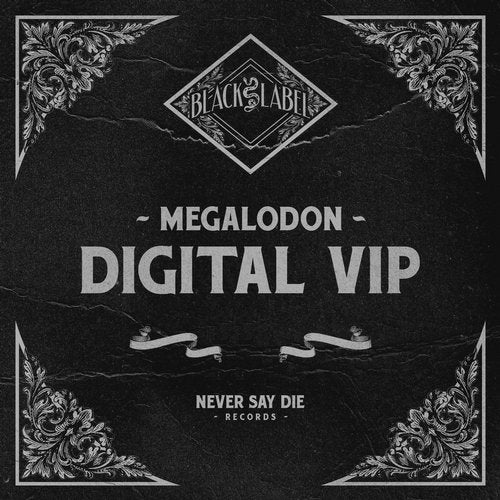 Just over a year on from the Black Label's inception, Never Say Die are now proud to present 'Black Label XL 3', picked and mixed by none other than label favourite MEGALODON.

Following on from 7 huge contributions to the Black Label in 2015 and an enormous collaboration EP on Never Say Die, we thought it only fitting that Megalodon was offered the illustrious third XL in the series.

Kicking off 2016 in style and setting the scene for an awesome year ahead, we start by welcoming a few new faces to the Black Label family including xKore, Dack Janiels, Krimer, Truth and Supreme and welcome back BadKlaat, Phiso, D-Jahsta, London Nebel and of course Megalodon with a handful of new contributions and a mix.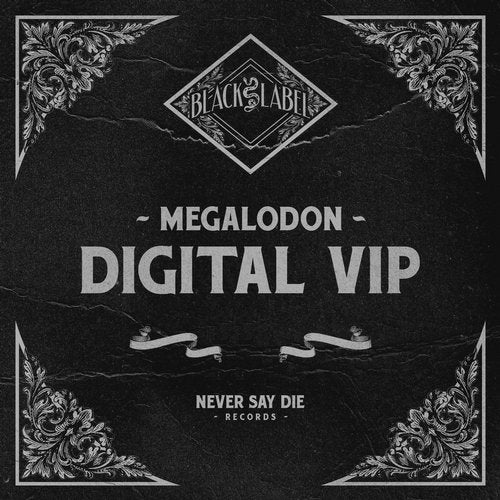 Release
Digital VIP