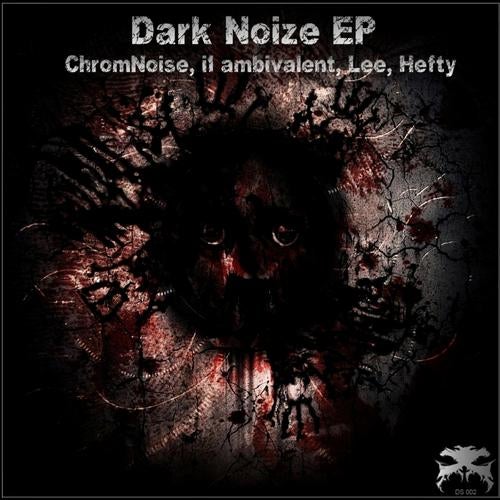 Darker Sounds proudly welcomes three new artists into its alliance; ChromNoise, Lee and I1 Ambivalent for our next release in a further exploration of powerful and evil stompers directed straight at the dance floor. This EP is a collection of four must-have tracks if you are planning to compile a dirty and a techy sounding set. All four tracks are tension driven with expressive grooves that will make you keep looking for that replay button.

ChromNoise's The Dark Noize promises that familiar bountiful experience of solid rocking blasts that make your body move instantly. The carefully nurtured atmospherics set a tone of an illicit place that homes the eruption of dark noises.

Hefty's Campus Killer is probably the most mysterious one of the four, sweating with gripping effects telling the story in his usual neat and ominous manner.

Lee's Destruct Massacre confronts the listener in a different way and is most fit to become a soundtrack for the depths of purgatory. The twisted structure of its movements keeps the listener on their toes, as one can never anticipate what is coming next. This one is a pure banger and should come with a warning sign.

I1 Ambivalent's Desolate Summer Night is reminiscent of vast landscapes smouldered with echoing cries drifted by pulsing waves in the winds. A great track to lose yourself in.

Also - see the SECRET PROMO VIDEO FOR DS001 here - http://youtu.be/RMvg16UoeRU - !!WARNING!! GRAPHIC CONTENT!!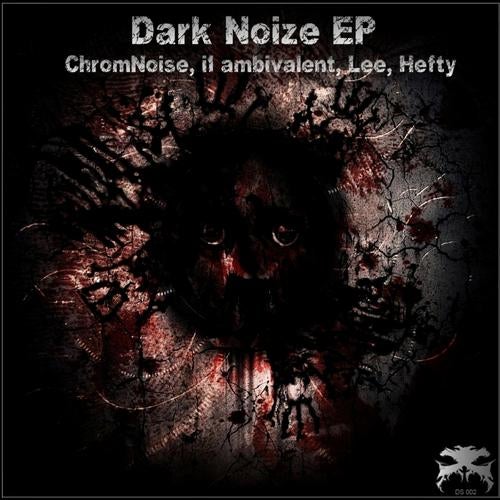 Release
Dark Noize EP