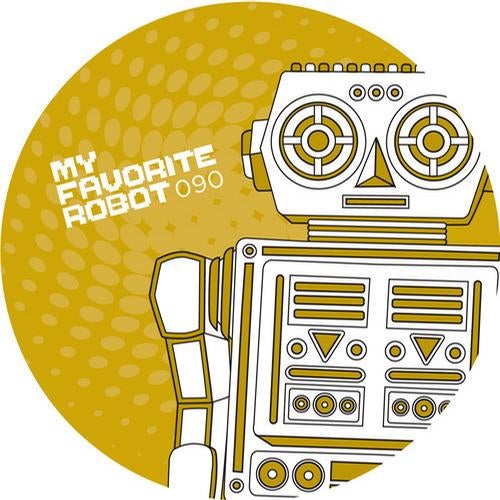 Release Date

2013-12-23

Catalog

MFR090
After appearing on the label with a remix back in the summer, HearThuG is back with an EP on My Favorite Robot Records all to himself this time out. Following outings on other labels like New York's Stranjjur, Young Tunisian Jihed Monser offers up four tracks that suggest he is someone who very much has his own unique take on synth rich electronic music. Up first is 'Dancing on A Grave,' which features vocal participation from My Favorite Robot. The track is a steely number built on solid metallic percussion and run through with classic synth
sounds that nod to the '80s as much as they do the unknown future. Vocals that seem resigned to their fate are stretched out between the beats and convey a real sense of pain as the colourful track unfolds all around. 'L.O.V.E. is Mysterious', one of the standout tracks from MFR's debut compilation Crossing Wires 001 this summer, is another brilliantly elongated hymn that's wrought with pain. The synths seem sombre in the way they get drawn out over the face of the track and prove HearThuG to be a real master of sadness.
The excellent 'Heartbeat' is a strident house cum electro jam with thick, rasping synth lines
spraying about above jostling broken beats. It's punchy yet emotive, and the vocals once again add an extra layer of humanness to the stark sounds HearThuG lays down. Finally, classy EP closer 'Emptyvision' is a little more laid back and elastic, bouncing in a nice deep groove with synth stabs and smears bringing plenty of tension to proceedings despite the leisurely pace. These are four heavyweight tracks that pack a serious and synth heavy punch, just the way the MFR label likes to do. On this evidence, HearThuG is likely to go on to become one of the stars of the future.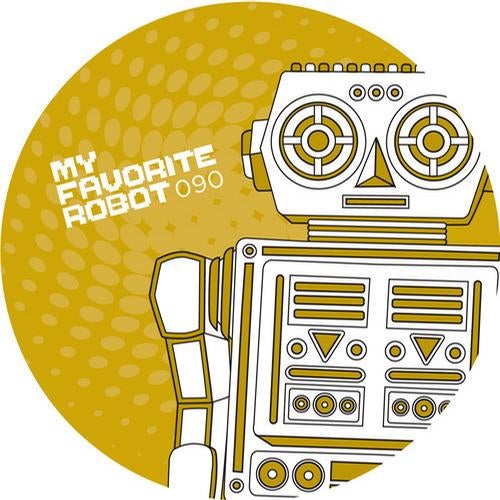 Release
Dancing on a Grave EP
Release Date

2013-12-23

Catalog

MFR090