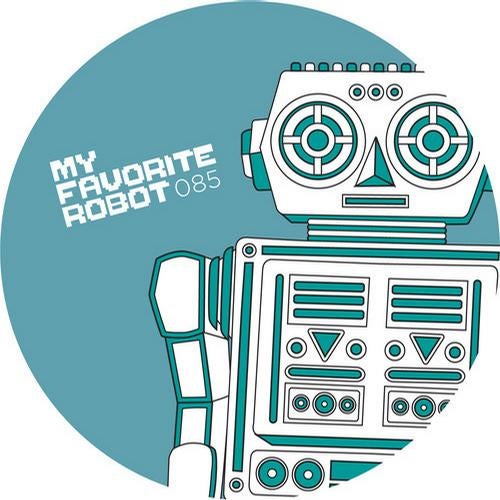 Release Date

2013-10-14

Catalog

MFR085
Vancouver based Stefan Zlatarits is better known as Stefan Z, a producer who has worked with labels like Resopal Shallware and Circle Music, but who also runs his own label, Rhombus. His first EP for the My Favorite label features four fantastic tracks that explore deep and sci-fi leaning house and tech with plenty of cinematic values. Opener 'Love Tonight' is a go-slow deep house cut laden down with emotion. It's a sparse arrangement but paints a very vivid picture with its molten bass, Vangelis like synth patterns and churning kick drums, and is the sort of thing that sucks you in and traps your right in its vast and
cavernous core. Next up, 'Planks' is punchier but is just as deep. Synthesized sounds marble the airwaves and a serious dub undercurrent flows beneath the whole airy concoction. Some poignant and heartfelt pads help make this is devastating cut indeed. 'No Words' again marries dub warmth and propulsion to future facing synth patterns that recall the visions of early techno and electro whilst. Stefan Z clearly knows his way around his machines and manages to coax plenty of human feeling out of them, before going in tough on final track 'Black Jacket Future.' This one is wrought with tension via the percolating, predatory bass notes. It explodes into life with all sorts of cosmic rays, alien sounds and celestial melodies and closes out a seriously heady and well-sequenced EP. This is an assured and complete artistic statement from Stefan Z, and is one that immediately makes
him a fitting member of the ever-impressive My Favorite Robot label.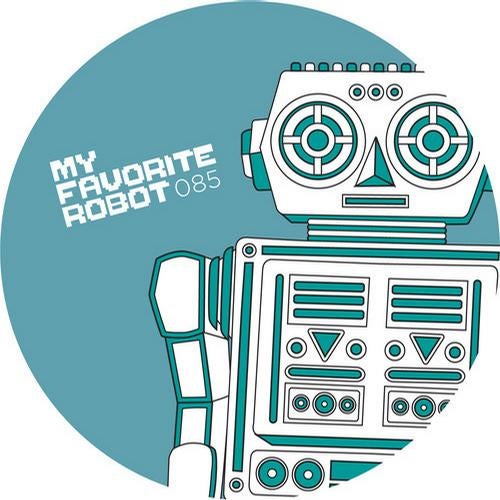 Release
No Words EP
Release Date

2013-10-14

Catalog

MFR085