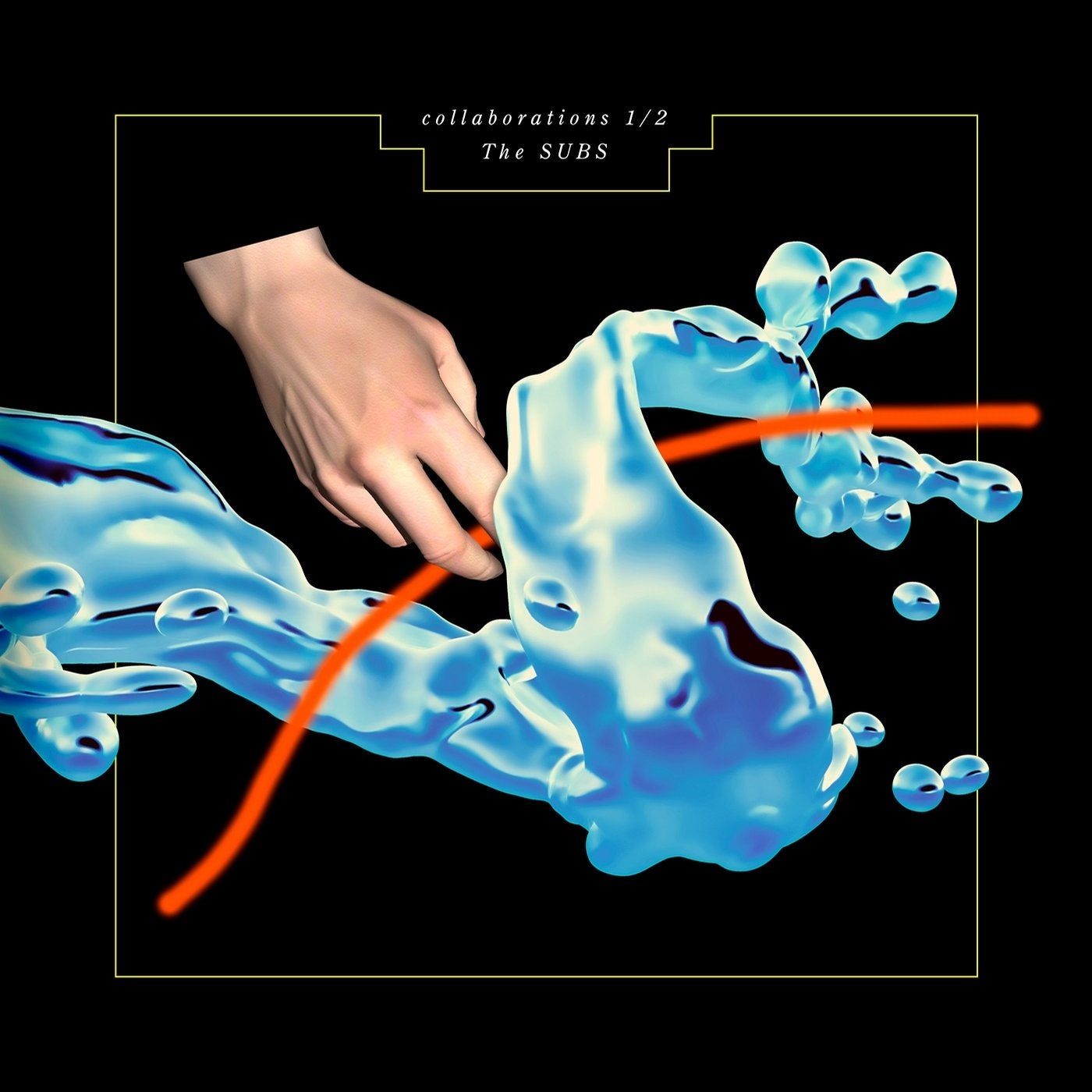 Release Date

2013-09-02

Label

Lektroluv

Catalog

LL82D
'We should really work together one day.' There's no bigger cliche to be heard in backstage areas, that mythical transit zone where producers and deejays meet, chat and then hop on their tour buses again. Belgian dance-act The Subs heroically plotted collaborations with fellow musicians in various dressing rooms across the globe. What is truly heroic is that in their case, those nightly encounters led up to actual music, and some damn fine music too.
'Collaborations' is a double EP on which The Subs joined forces with both iconic names and underground producers.
Part 1 is an EP celebrating their on-going love affair with pure techno - for deejays, clubbers and nighthawks to devour.

The pulsating, sexy 'The Moment to Give' is a collaboration with French Touch-legend Etienne de Crecy. The French Touch-movement of the nineties has been incredibly important for The Subs. He's also not a stranger to the Lektroluv catalogue remixing last years 'Cycle' by Boris Dlugosch. The vocals on 'The Moment to Give' - and every other track on the EP - are Jeroen's.
Jack that body with ' The Mouth', a banger for which The Subs sought out John Roman, who impressed many with 'Infrared EP', his 2012 debut on Lektroluv.
The techno beat goes on with the sinister 'Demon', a collaboration with Shinichi Osawa, the acclaimed Japanese DJ with whom The Subs already recorded 'Bring Back That Noise' in 2010. Watch out for a complete solo EP by Mr. Osawa on Lektroluv later on this year.
Closing the EP with a bang, The Subs and Hoshina Anniversary collaborate on the repetitive, robotic 'French Soda'.

A new album is planned for 2014. With this EP however, The Subs confirm their firm roots in the club scene.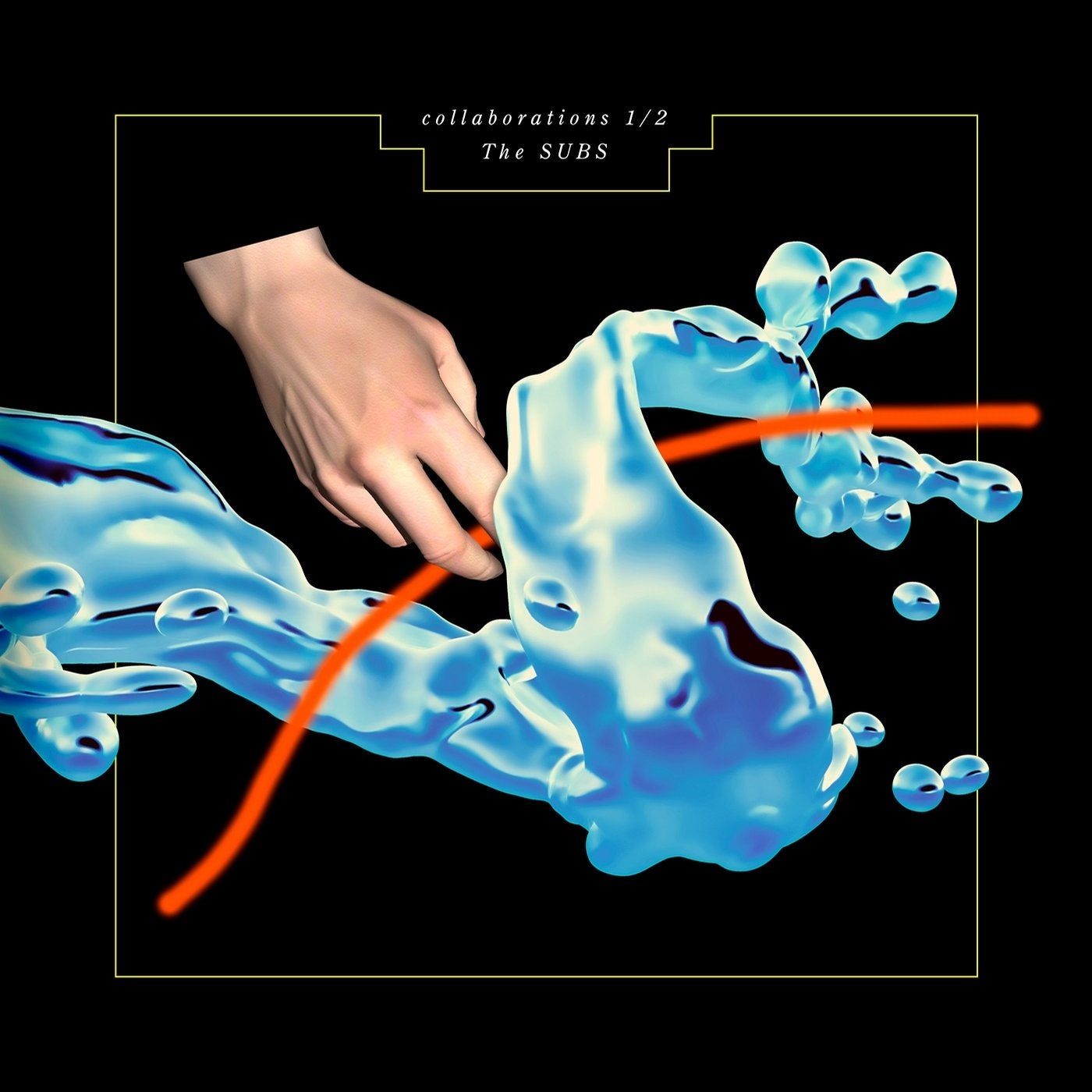 Release
Collaborations 1/2
Release Date

2013-09-02

Label

Lektroluv

Catalog

LL82D