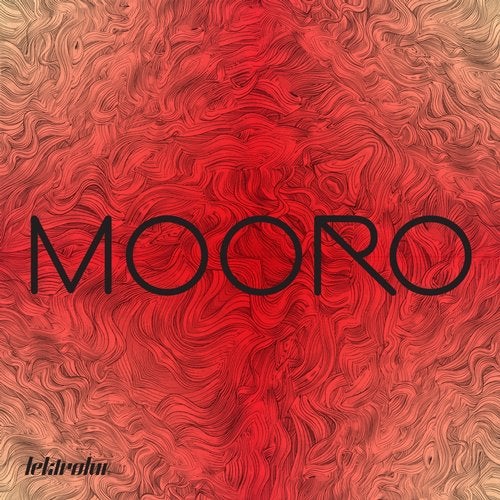 Release Date

2013-04-15

Label

Lektroluv

Catalog

LL78D
Mooro, Death Crew 77's tour drummer and now chosen by Sir Bob Cornelius Rifo to play keyboards on the new The Bloody Beetroots live show, debuts on Lektroluv Records.

His EP includes three electro bangers, that fans of The Subs, The Bloody Beetroots or Gtronic will most definitely love.
- M66R6 : check out the videoclip!
- No Stoppin' : Dr Lektroluv's favorite
- Drums Ignorance : peak time banger!
- For Those About To Funk : closes the EP in true slo'mo style and sounds like something Daft Punk meets Ed Banger. Lots of great feedback on this one!