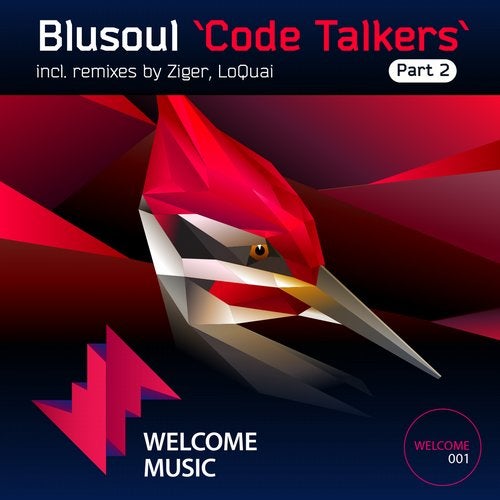 The terrific journey of debut release titled Code Talkers goes on with part 2 and this time Welcome Music complements EP with four stunning remixes from LoQuai and Ziger! There are interpretations of original as well their own versions!
LoQuai is the adorable artist who needs no introduction. The both his remixes first and second are complementary and the same time are opposites to each other. Flawless playing says for itself!

The next amazing producer from Greece - Ziger. He shown great releases on Temporum,Lowbit,3rd Avenue and many others last year. This time he showcases 2 fabulous remixes of Blusoul – Code Talkers. The first version is filled with deep vibes and makes listeners to fall in love. The second version has more club oriented vision,with powerfull bass line and acid synths, called "Ziger Let The Chords Remix" . Obviously you can't stay away to not check the part 2 out and also the entire EP!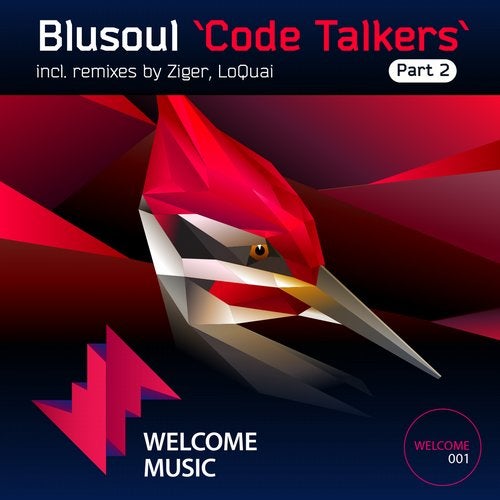 Release
Code Talkers