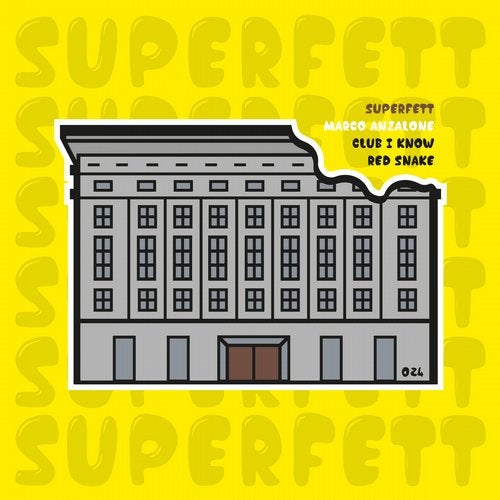 Berlin s SUPERFETT RECORDS is pleased to announce a new crew member and young gun MARCO ANZALONE from the beauty Bergamo to their label. With latest releases on Solotoko and Glasgow Underground he debutes at SUPERFETT with his Club I know EP, a two tracker release which is made for the dance floor, pur fire!
INFOSHEETWe kick off with Club I Know a functional club weapon that is full-on! A rambunctious banger with driving groove, huge great kicks that are full of bounce, seductive female vocal that bring more colour and energy. Real fire that will kick start any party.
"Red Snake" is an excellent old school House track offering icy hi hat ringlets and funky bass line, warm synth sounds charging forwards. Its full of swing and fun, full of force, acrobatic drum patterns that all make you sweat.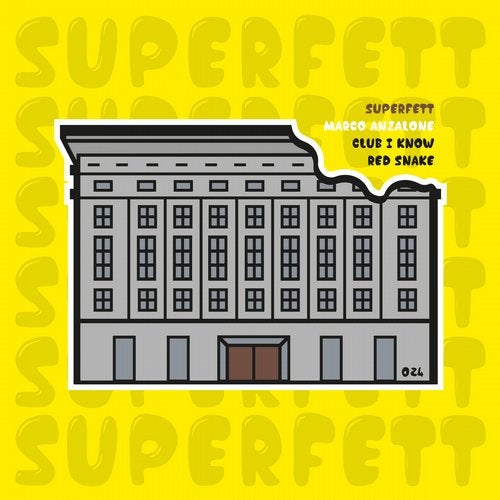 Release
Club I Know