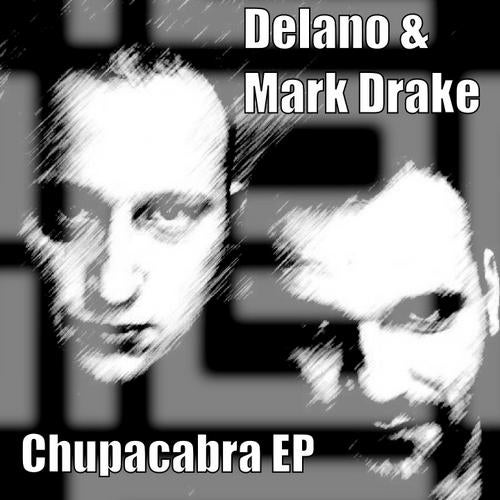 This EP is from two slovenian producers, Delano and Mark Drake, who come to us with two original techno tracks, a powerful stuff in the line of Pilbus Records releases.
Chupacabra, the first over-boosted track, is remixed by Subdoubt, the french Pilbus Records founder, and Antoni Bios, greek producer who manages the Voodoo Records label.
The second original track 'James Brown Is Dead', is remixed by Dany Noslan, a french producer who already took part of Pilbus Records releases remixing Sasa Radic a few months ago.
So here are five tracks ready to heat up the dance floor !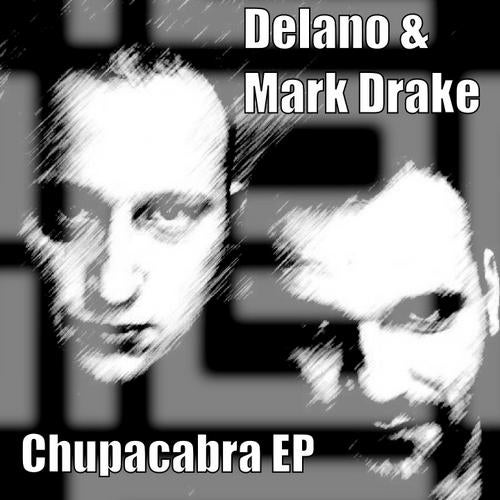 Release
Chupacabra - EP