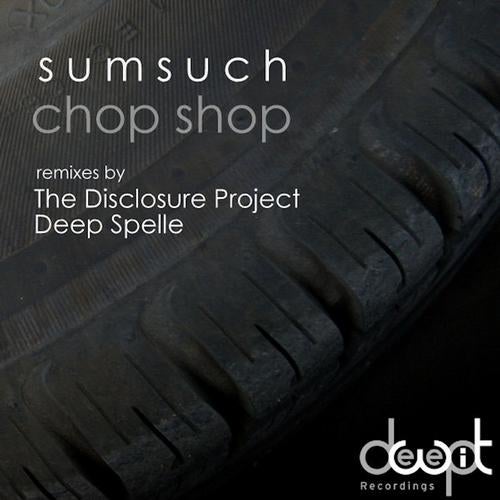 With over a decade of production under his belt and a wide ranging and eclectic sound that has been featured on labels like Urban Torque, Seven Music, Apollo and Etoka Records, the lead man on this release, Sumsuch is a welcome addition to the DeepWit Family. With this Single he delivers a captivating track with mesmerizing vocals and an overall smooth and refreshing deep sound. The analog feel combined with the addictive and striking bass line make this track as individual as Sumsuch himself.

The Disclosure Project lives up to their ability to completely floor you with this stunning remix. Between the combined talents of these two and their impressive release catalog that features tracks on labels like Apollo, Behaviors, Onethirty Recordings, and of course their own imprint Disclosure Project Recordings it comes as no surprise. The classy vibe combined with breezy vibrant and luscious rhodes take this remix to a fantastical world where you can immerse yourself completely in the music.

Deep Spelle seems to be the man of hour in the Deep House scene. With multiple massive releases on IRecords, Lucidflow, Lens Media, Acryl, Seta Label and of course here at DeepWit, he is one of the fastest raising stars of the scene. With this remix he keeps the integrity of the Original while managing to integrate his own sound and vibe into the mix. With some fresh vocals and a few pads that has become part of his signature style this remix is perfect for those that want a more mellow version of the Original.

Chop Shop offers up a massive amount of talent all wrapped into a wonderfully deep and powerful release that belongs in a special place both on the dance floor and your music collection.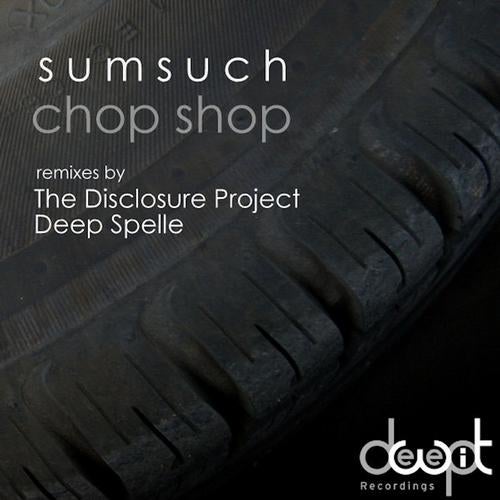 Release
Chop Shop