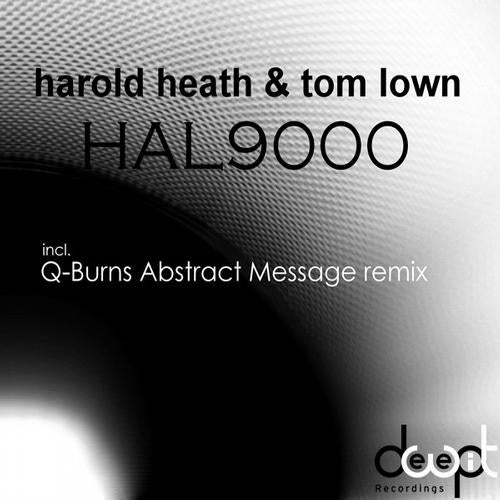 Hal9000 from Tom Lown and Harold Heath is a futuristic melding of House and Deep House in a package overflowing with both talent and ingenuity. This is a release that pushes back against the idea there is nothing new to offer up in the electronic scene.
The first track Tycho from Harold is a House infused view of the impending changes that are ever present in music, it hooks you with its deep groove and harmonics that flow throughout the track driving it ever forward towards the future. The unique effects and combination of these effects leave you with a track that is both original and enslaving.
Tom Lown's remix of Tycho, has a more ductile attitude, smoothing out some of the assailing aspects of the original and adding in a bit more of a Deep House sensuality to the mix, a track you would expect to hear in an upscale club 10 years from now.
Up next is Tom's Original "Urbana", which the name could not be more fitting. This track features a smooth downtown sexuality that is lush, elegant and deep. Urbana encourages a closeness and bonding of those close to you on the dance floor and in life with its peaceful pads and mellow chords speaking to a future of beauty.
Harold's remix takes you on an accelerated and slightly more edgy adventure, retaining the lustrous elements of the original and combining them with his more driving and pulsating style. This is a track intended for unforgettable nights that will shape your future.
The last track on the release comes from Q-Burns Abstract Message, who combines both Originals into one track while completely reinventing them. There is a flair of globably influenced sounds that is both wholly surprising and pleasant when combined with the soundscapes of Tycho and Urbana. Q-BAM yet again delivers a completely individual and incomparable view of the future of electronic music.
If you crave a release that is both completely off the beaten track and one that you will be able to use over and over again in the future, then this is the release for you.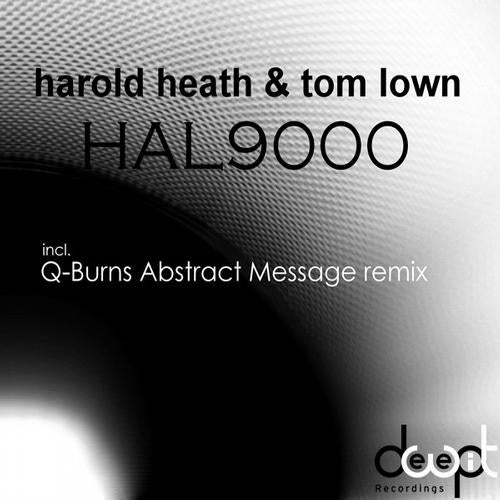 Release
Hal9000