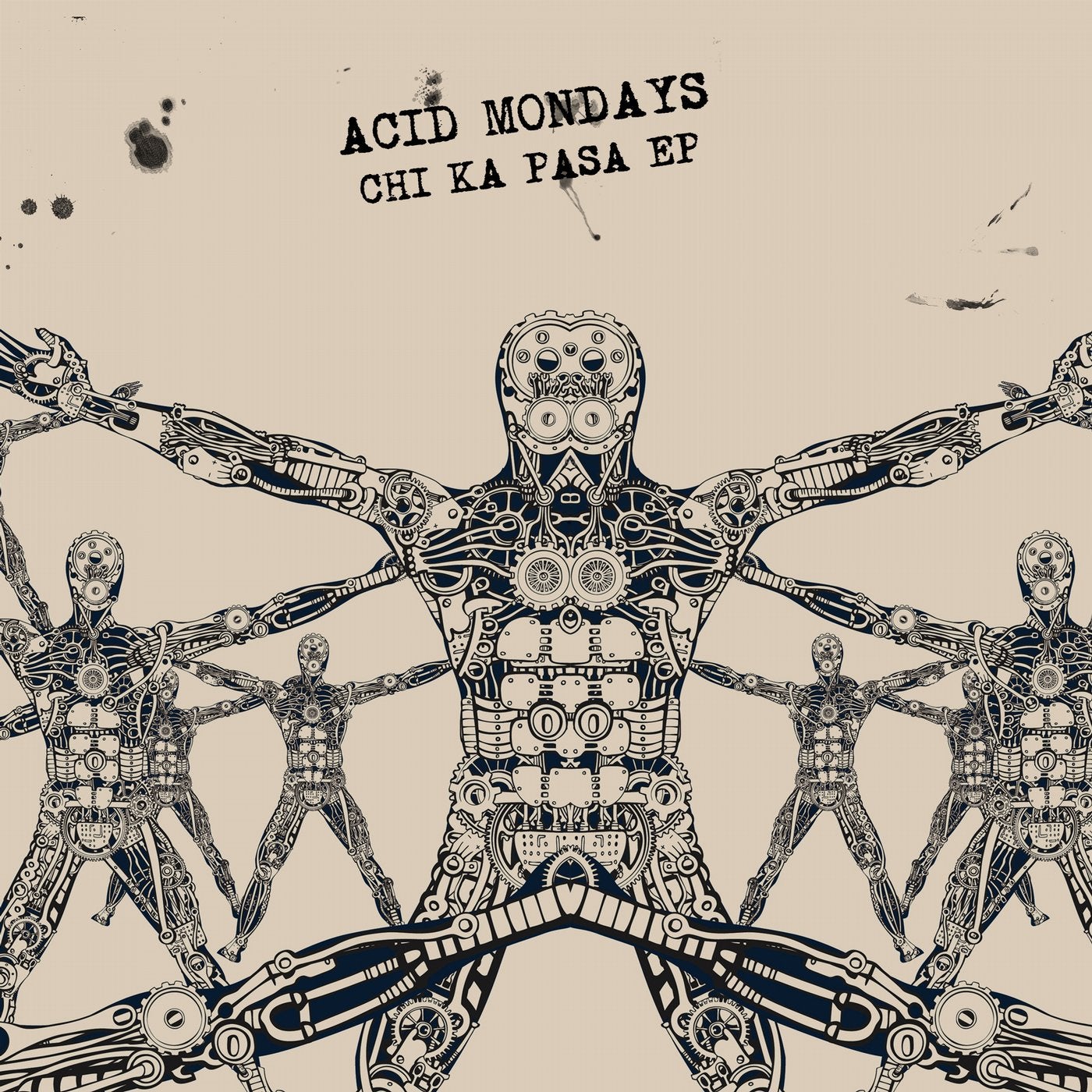 Rockets & Ponies are proud to bring you their first release of 2015: Acid Mondays, 'Chi Ka Pasa'.

"Acid Mondays join us again for a vinyl and digital release, an EP packed full with their unique musical experimentation and daring productions which has seen them release on infamous labels such as 2020Vision, Circus and most recently in 2015 One Records with their 'Schlurptastic' EP. At R&P we think of ourselves as a platform for artists and producers to ask questions and push the boundaries of electronic music, Acid Mondays are the perfect example of this. Acid Mondays original track 'Chi Ka Pasa' as well as their '5D Mix' & 'Dub Mix' of the original track shows their impeccable production control. Rolling bongos are set against loose shimmers and rattles which are sporadically interrupted by short sharp keys and haunting, whispering vocals that we hear throughout the EP. One thing I love about these tracks is they are so versatile, I can see them being played around the world at various venues by different artists and I am really looking forward to dropping them on the terrace at DC10 this summer.

Joining Acid Mondays on 'Chi Ka Pasa,' with two reworks, is the highly talented (and Toi Toi favourite), Ion Ludwig. With releases on Lick My Deck, Meandar Music and Trelik Ion has proved his ability time and time again. His two mix's of Acid Mondays original track 'Chi Ka Pasa' bring new meanings and a new story to the tracks. His 'Progmix II', which will only be released on vinyl, brings a more direct and percussive element to the track, whilst his digital 'Progmantra Mix' creates a hazy atmospheric essence. The addition of distant sirens and a grooving bubbling bassline allow our minds and bodies to move, whilst still controlled by vocals and mystery.

The balance of Acid Mondays and Ion Ludwig is one of delicate, intricate productions with exciting experimentation and musical evolution. The forward thinking aspects on this EP are in line with both my own and Rockets & Ponies style, ambition and creativity. Listen to it, see if we are wrong!"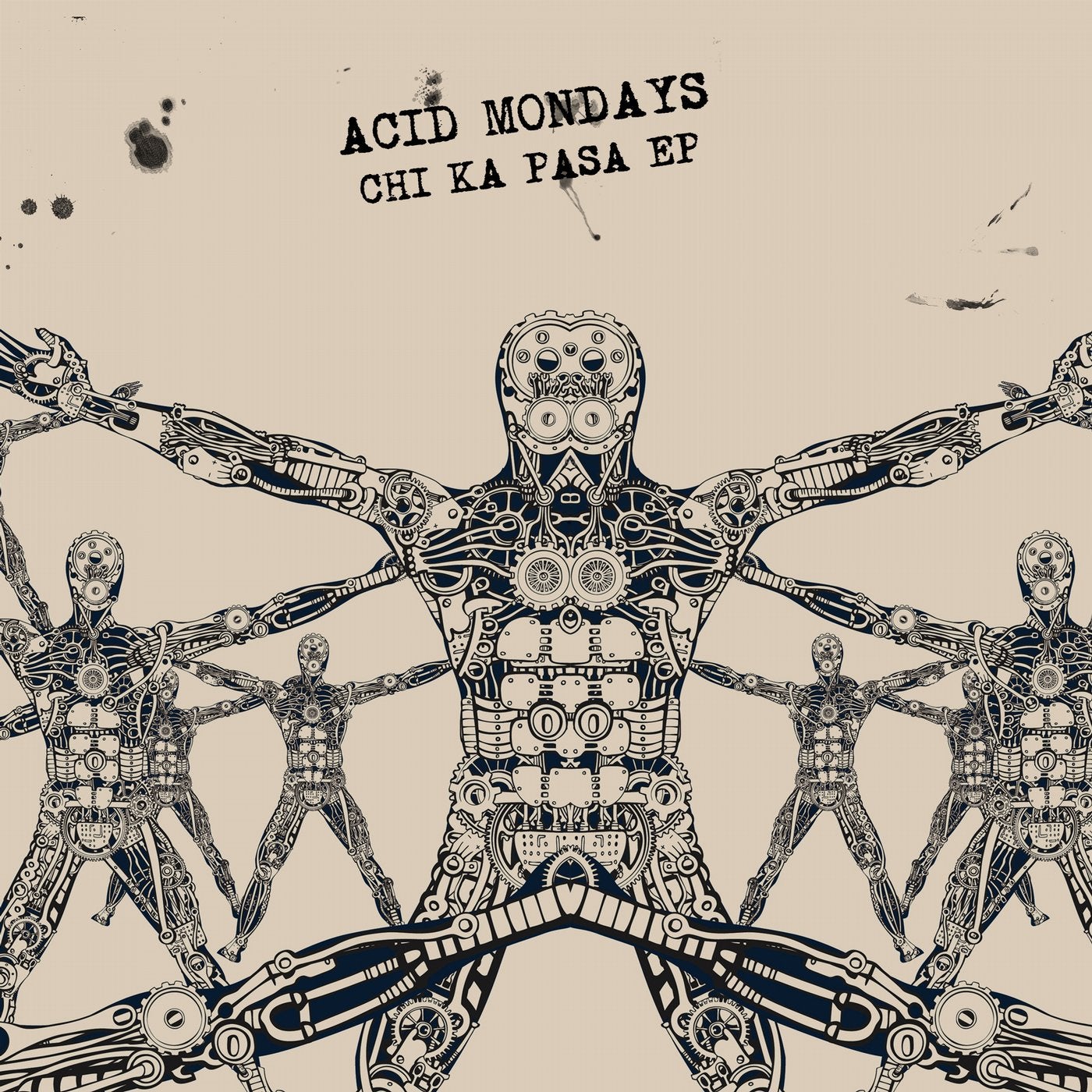 Release
Chi Ka Pasa EP