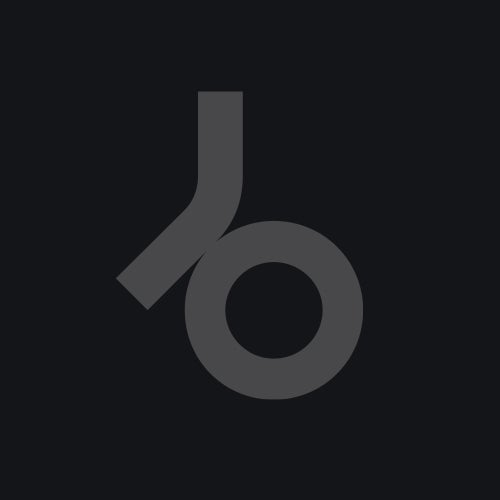 As the years scroll by, some rhymes stay forever fly. Back in '89, Young MC's "Bust A Move" was a ubiquitous presence on the pop music landscape, the sort of inescapable rap hit that remains imprinted in the minds of a generation. Now, two decades later, "Bust A Move" has been refueled and retooled by two of today's party-rocking superheroes — DIPLO and DON RIMINI — as part of Delicious Vinyl's RMXXOLOGY. As Young MC himself once rapped: "Break it down for me, fellas...!"

Everyone knows DIPLO. From his associations with M.I.A. and Spank Rock to his primary role in making mash-ups and mixtapes currency for cool kids, the Philly-based DJ and producer — famed for his Hollertronix club nights and chic label Mad Decent — is synonymous with dance culture's most desirable elements.  Now, DIPLO's "Bust A Move" RMX takes all the hard-earned club savvy and pours it out in service of a certified floor-filler. "Bust A Move" may never have had a better friend...

Unless it's DON RIMINI. The frisky Frenchman has been lighting up the ghetto clubs of Paris since he was a teenager with sweaty-assed DJ sets combining the best of hip-hop, electro, and upstart rock'n'roll. In 2008, hot off the release of his esteemed Absolutely Rad EP, Rimini turned his attention to a project dear to his gritty French heart: make "Bust A Move" young again. With synthesizers sizzling on the front-burner and four-on-the-floor beats moving your back end, Don Rimini's RMX is undeniable. The pleasure of the dance is his mission.... Consider this mission accomplished.

The digital release of "Bust A Move" RMXXS will be followed shortly by a collectable 12" vinyl release. The third single from Delicious Vinyl RMXXOLOGY, "Bust A Move" RMXXS follows the smashing success of Peaches' version of Tone-Loc's "Wild Thing" and LaCrate & Samir's hugely popular Delicious Gutter take on Young MC's "Know How" and Masta Ace "Jeep Ass N*&@". With the full RMXXOLOGY collection due this summer, stay tuned for an announcement about line-up and dates for this summer's Delicious Vinyl RMXXOLOGY tour...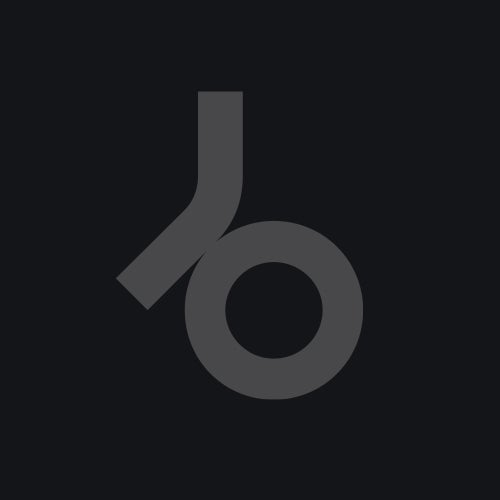 Release
Bust A Move RMXXS