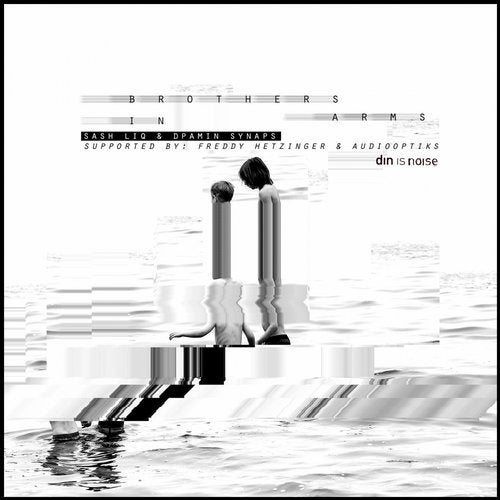 D.I.N 's most cherished duo (Sash liq & Dopamin Synaps) bring to light their latest work which represents the pinnacle of their musical career: "Brothers in arms" LP.
The main title portrays the duo's long-term, boot-camp-like relationship.
The sound in this infinitely dense pack of goodness cannot be well described in words, but a slight interpretation would suggest experimental beings playing it minimalistic for the sake of psychedelic.
Its track coding branches into multiple dimensions of comprehension.
Both being programmers on the other side, their knowledge has helped in classifying the plethora of projects and research they carry.
Criteria such as the overall progress, and identity of a certain piece, differentiates one from the other.
Get wind of what befell in the studio while you were asleep.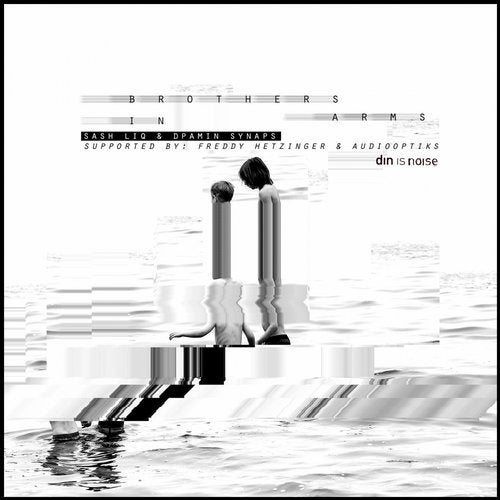 Release
Brothers In Arms LP