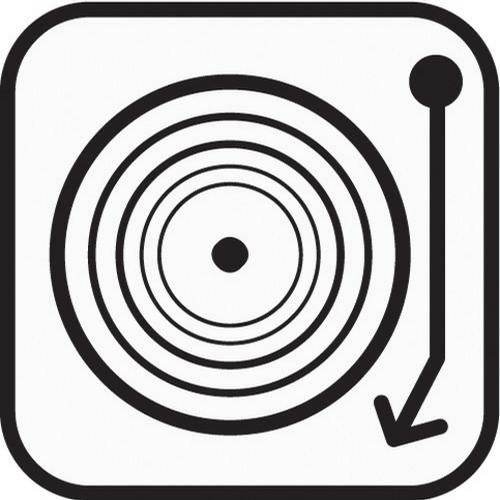 Roman Gertz is a vivid representative of new generation Ukrainian producers and deejays. Just for 3 years of activity in electronic music, he became a core member of Ukrainian techno scene and perspective global newcomer.

Romans career began his meteoric rise after winning the DJ Contest held by Global Gathering in 2008. The next leap started with producing fresh-sounding techno music. The result of music creativity was quickly noticed and young talent gained prestigious TOPDJ award "Best Release" 2008/2009, numerous gigs and loving fans.

Started making strong tracks and remixes, Roman Gertz quickly became in-demand producer with successful releases on Italo Business, 1605, Frequenza Records, Speca Records, Piso Records and more.

He delivers a 2-tracker which contains both smashing dance floor hits ! Peaktimers as we like them !

On the remix duties, Gabriel d'Or & Bordoy, known for their productions on highly respected labels !
The two artists were born in different countries but in the same year (1984).

In June of 2009, "Gabriel D'or" & "Bordoy" decided to combine their ideas and first-class skills. The immediate result was the release of one of the most sold tracks on the Beatport Minimal Chart: "They really need". This track was later mixed by artists like Richie Hawtin, Sebastien Leger and Alex Under, and was the chosen track for the "Cocoon in Fabrik" (Madrid) official promo video.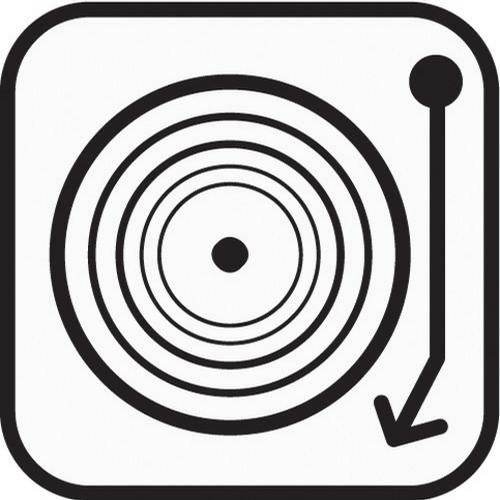 Release
Bodysonic